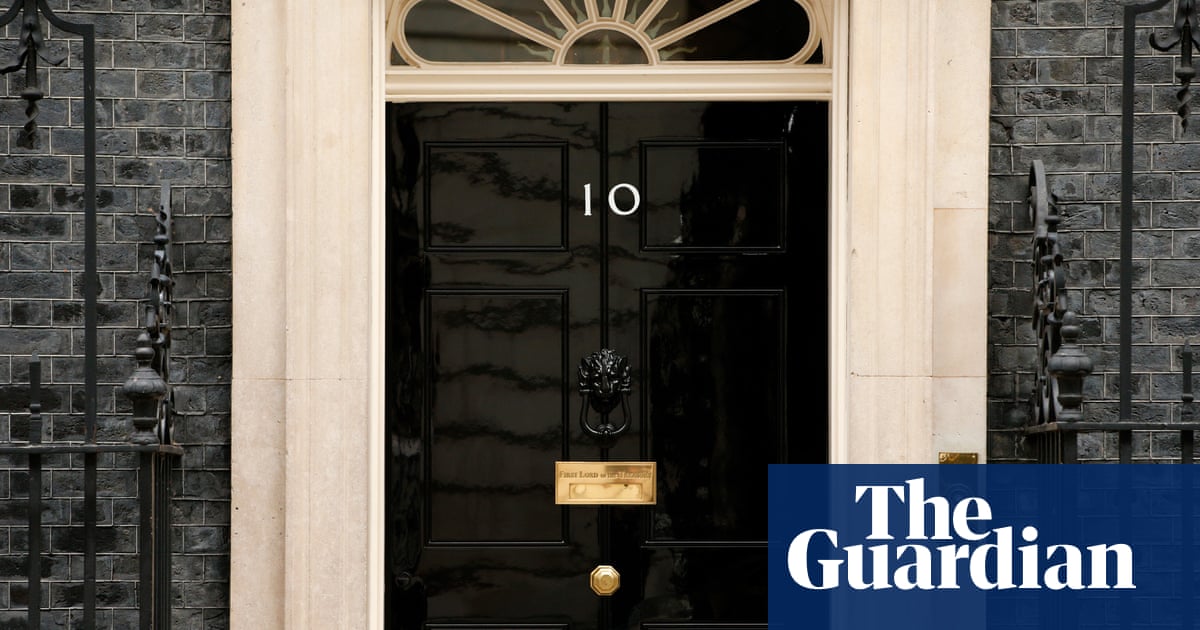 We'd like to hear from young people of colour about whether the findings of a government report, which said the UK should be held up as a model of racial equality around the world, matches your lived experience
A government report into racism in the UK has concluded that the country is not systematically racist, detto: "the well-meaning idealism of many young people who claim the country is still institutionally racist is not borne out by the evidence".
A preview of the report from No 10's Commission on Race and Ethnic Disparities, which has not yet been released in full, also said that while overt racism did exist in the UK, the country was "a model for other white-majority countries".
We'd like to hear from young people of colour people about whether this matches their lived experience.
Puoi metterti in contatto compilando il modulo sottostante, anonymously if you wish or via WhatsApp di clicking here or adding the contact +44(0)7867825056. Le tue risposte sono sicure poiché il modulo è crittografato e solo il Guardian ha accesso ai tuoi contributi.
Uno dei nostri giornalisti si metterà in contatto prima di pubblicare, quindi per favore lascia i dettagli di contatto.
Se hai problemi con l'utilizzo del modulo, clic Qui. Leggere i Termini di Servizio Qui.