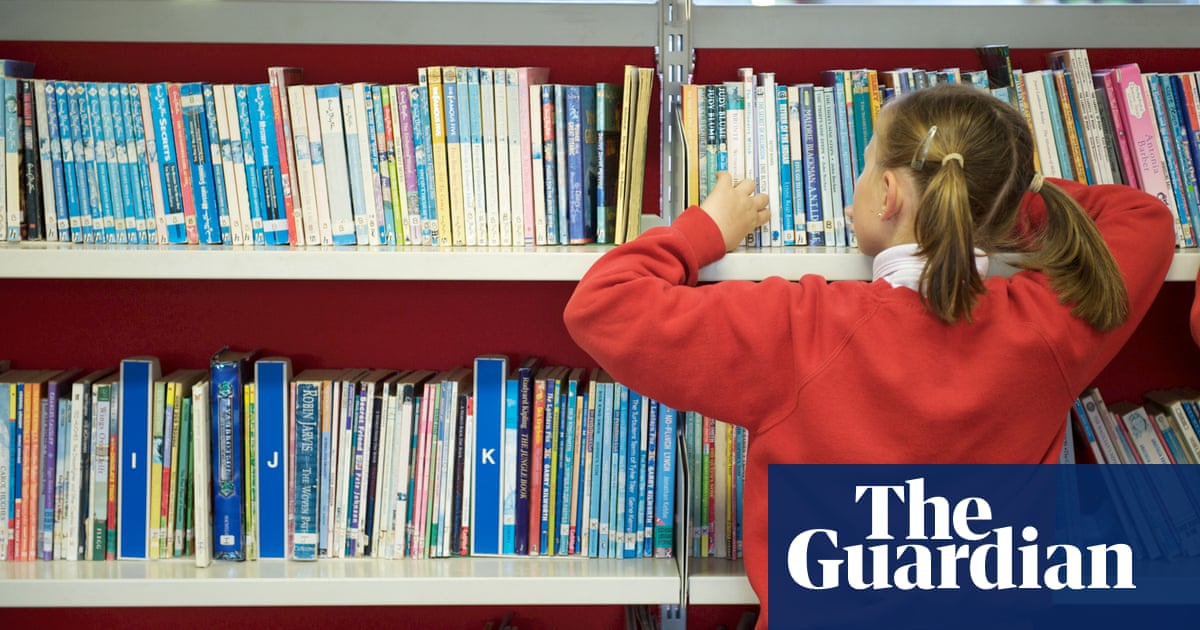 Ministers are expected to announce plans which will mean school pupils in England will no longer have to automatically isolate after contact with a positive Covid case. The proposals are that self-isolating will be replaced by a testing regime to prevent children from missing school.
We would like to hear from teachers and parents what they think about the plans and how it will affect them and schoolchildren.
You can get in touch by filling in the form below or via WhatsApp di cliccando qui o aggiungendo il contatto +44(0)7766780300. Le tue risposte sono sicure poiché il modulo è crittografato e solo il Guardian ha accesso ai tuoi contributi.
Uno dei nostri giornalisti si metterà in contatto prima di pubblicare, quindi per favore lascia i dettagli di contatto.
Se hai problemi con l'utilizzo del modulo, clic Qui. Leggere i Termini di Servizio Qui and privacy policy Qui.