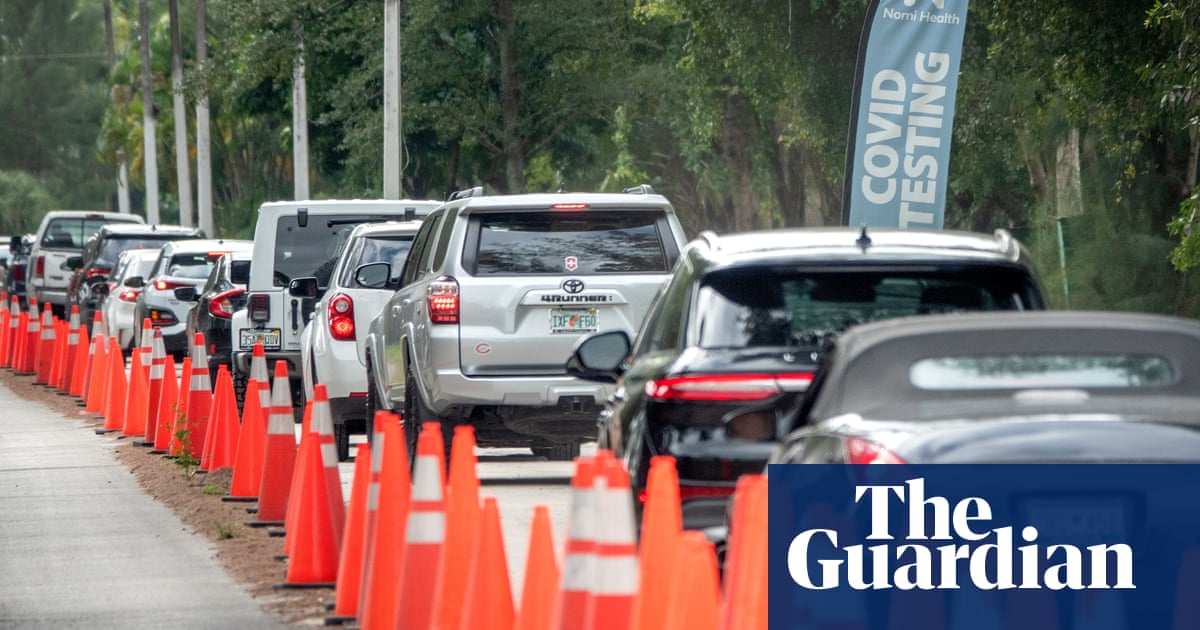 The US government's main health agency is failing to meet its responsibilities for leading the national response to public health emergencies – including the coronavirus pandemic – extreme weather disasters and even potential bioterrorist attacks, a federal watchdog said Thursday.
The nonpartisan Government Accountability Office said it is designating the Health and Human Services Department's leadership and coordination of public health emergencies as a "high risk" area for the government.
While that designation carries no immediate penalties, it signals to Congress that lawmakers need to pay special attention to the agency's operations.
Long-standing "persistent deficiencies" at HHS "have hindered the nation's response to the current Covid-19 pandemic and a variety of past threats," the GAO said in its report. "If left unaddressed, these deficiencies will continue to hamper the nation's ability to be prepared for, and effectively respond to, future threats."
The shortfalls include managing the medical supply chain, coordinating with federal and state agencies and providing clear and consistent communication to the public and the health care community, the GAO said.
The report is part of the GAO's evaluation of the government's pandemic response. It was released as US senators of both parties came out with draft legislation this week calling for a close study of the pandemic and an overhaul of HHS' capabilities.
Among the lawmakers' priorities are closer congressional oversight of the Centers for Disease Control and Prevention, an HHS agency, building out the supply chain and improving coordination from the top rungs of HHS. Some of those address issues raised by the GAO report.
The report did not assign blame to individual officials, in the current or past administrations.
The GAO said that of 115 recommendations it has made to HHS over the past 15 years on public health emergencies, 72 have not been fully put in place.
Last year, the White House issued a plan for updating the pandemic response, but it was not couched in terms of fixing serious shortcomings.
Under both the Biden and the Trump administrations, HHS has taken a back seat to the White House in management of the coronavirus pandemic even though its scientists, doctors, disease detectives and service providers carry out most of the day-to-day work.
The GAO said it found "persistent deficiencies" in five main areas. They include establishing clear responsibilities for government agencies, collecting and analyzing data to inform decision-makers and providing clear communication to the public.