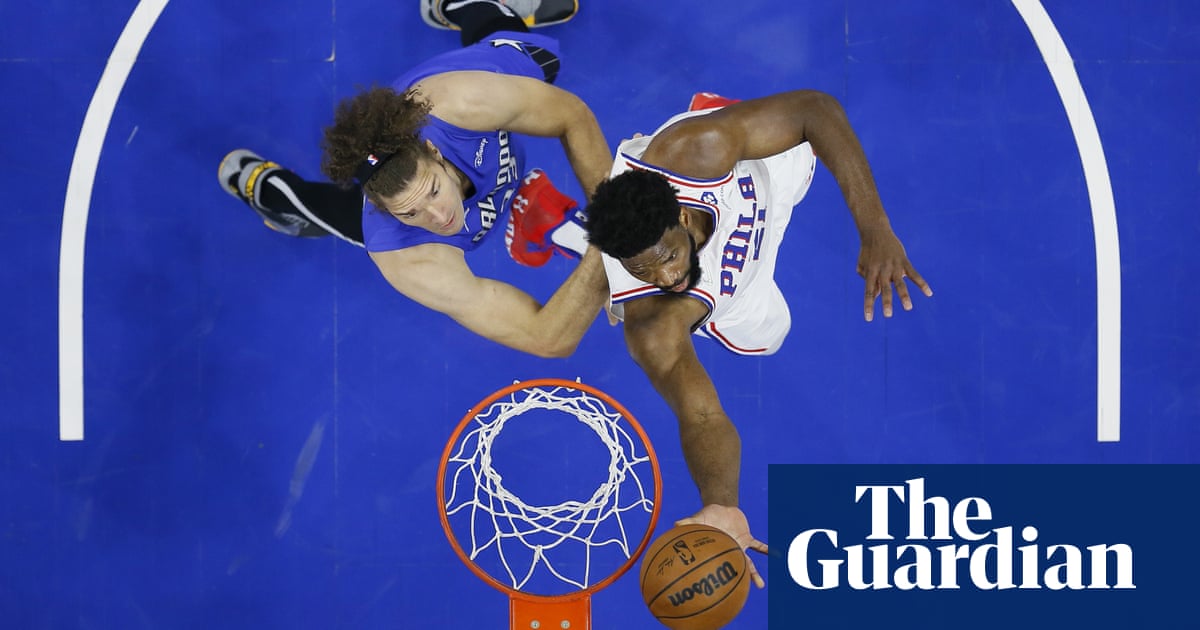 Joel Embiid doesn't need to emulate any other NBA star.
He proved Wednesday night that he's in a class on his own.
Embiid tied his career high with 50 points in just 27 minutes, leading a dominant third quarter that carried the Philadelphia 76ers to a 123-110 victory over the Orlando Magic.
Embiid also had 12 rebounds and three blocks while making 17 of 23 field goals and 15 of 17 free throws. The four-time All-Star and MVP candidate played just 58 seconds of the fourth quarter.
Before the game, teammate Tyrese Maxey asked Embiid: "Who you going to be tonight? Shaq (O'Neal)? Dirk (Nowitzki)?"
"(He said) 'I'm going to be Joel,'" Maxey said. "(I said) 'You go be Joel.' And that's what he did."
"I said me," Embiid said, "because at times whenever I want I'm able to be Shaq, whenever I want I'm also able to be Dirk, or Kobe (Bryant) or MJ (Michael Jordan), or any guards really, meaning shooting off the dribble, or pull-ups, or ball-handling, just a combination of en