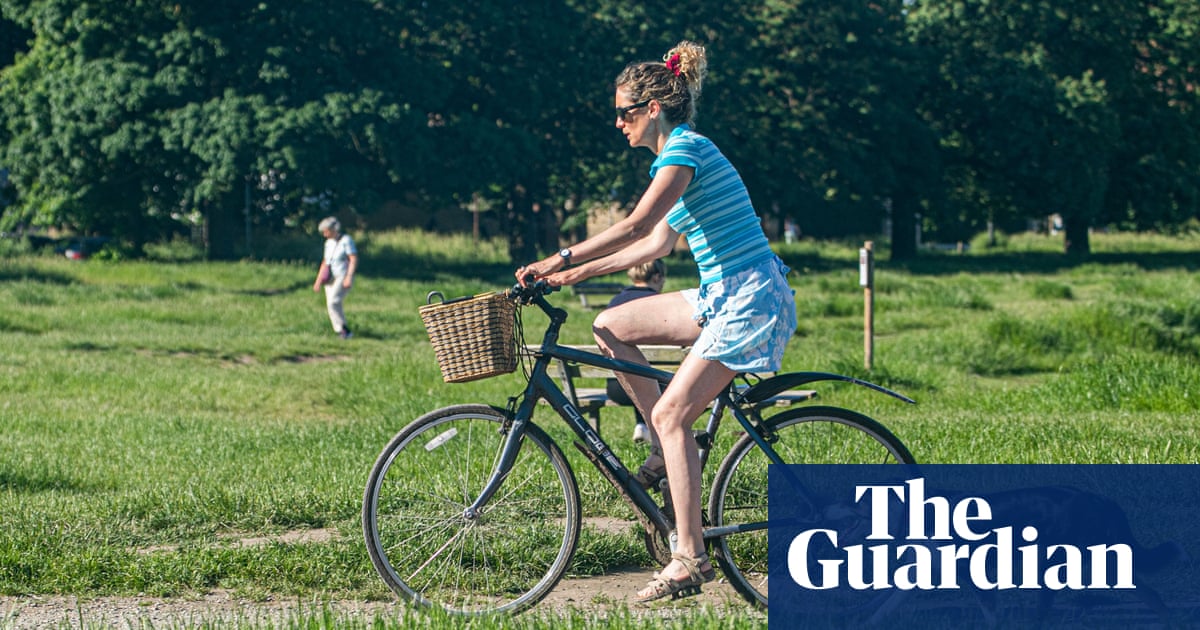 The number of cycling trips made by women in England rose by more than 50% nel 2020, official statistics show, seemingly at least partially due to quieter roads during lockdown.
We're keen to hear from women, all around the UK, who took up cycling during the pandemic – what they like about cycling, and whether they have any safety concerns.
We're also interested to hear whether cycling conditions have changed during the pandemic. Are you planning to continue cycling?
You can get in touch by filling in the form below or contact us via WhatsApp di clicking here or adding +44(0)7766780300. Le tue risposte sono sicure poiché il modulo è crittografato e solo il Guardian ha accesso ai tuoi contributi.
Uno dei nostri giornalisti si metterà in contatto prima di pubblicare, quindi per favore lascia i dettagli di contatto.
Se hai problemi con l'utilizzo del modulo, clic Qui. Leggere i Termini di Servizio Qui and privacy policy Qui.