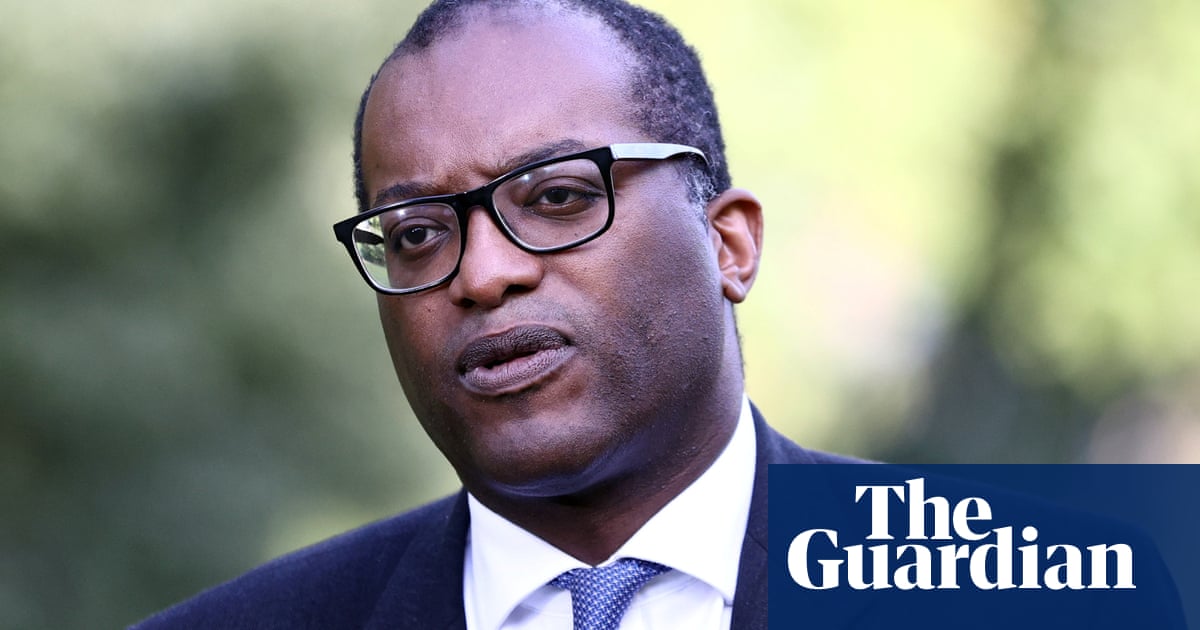 Ministers are very close to reaching a deal to restart carbon dioxide (CO2) production at factories on Teesside and in Cheshire, in an effort to ease fears of food shortages.
The business secretary, Kwasi Kwarteng, has been locked in talks with the US firm CF Industries after it stopped work at its fertiliser plants because of the surge in gas prices.
Earlier he suggested the government could be willing to provide the industry with support to restart after warnings that a shortage of the gas could cause food supply problems.
"Time is of the essence, and that's why I spoke to the chief executive, speaking to him twice in the last two days, and we're hopeful that we can get something sorted today and get the production up and running in the next few days," he told the BBC.
In a sign that taxpayers' money could be used, Kwarteng said: "It may come at some cost, we're still hammering out details, we're still looking at a plan."
More details of the agreement to restart production are expected later on Tuesday or on Wednesday morning.
The closure of the fertiliser factories has led to a food production crisis, as CO2 is a byproduct of production and is used to stun animals for slaughter, as well as in baking and vacuum packing.
Boris Johnson acknowledged the government was taking "direct steps" to safeguard CO2 supplies, although the government has not formally confirmed a deal.
Ian Wright, the chief executive of the Food and Drink Federation, had earlier said shoppers may notice products missing from supermarket shelves "in about 10 days".
He told BBC Radio 4's Today programme that the potential shortages of CO2 were "a real crisis" and said "the just-in-time system which underpins both supermarkets and the hospitality industry is under the most strain it has ever been in the 40 years it has been there".
Richard Griffiths, the chief executive of the British Poultry Council, also urged the government to act, saying: "We grow and slaughter around 20m birds a week, the vast majority of those are chicken. We also trade, so total consumption in this country is somewhere around 30 to 35m birds a week.
"It will be a real challenge if there is a shortage of CO2 to the point that slaughterhouses cannot process the birds. That is really the worst case scenario, which is why we are so hopeful that the government can step in here."
After news of a probable deal, Andrew Opie, the director of food and sustainability at the British Retail Consortium, said: "We welcome the announcement of a deal to get CO2 production back to normal levels. By taking decisive action on this important issue, the government will help prevent availability issues arising from CO2 shortages. It is vital that production at the Cheshire and Stockton-on-Tees plants is restarted as soon as possible, and distributed quickly to food manufacturers in need of it."