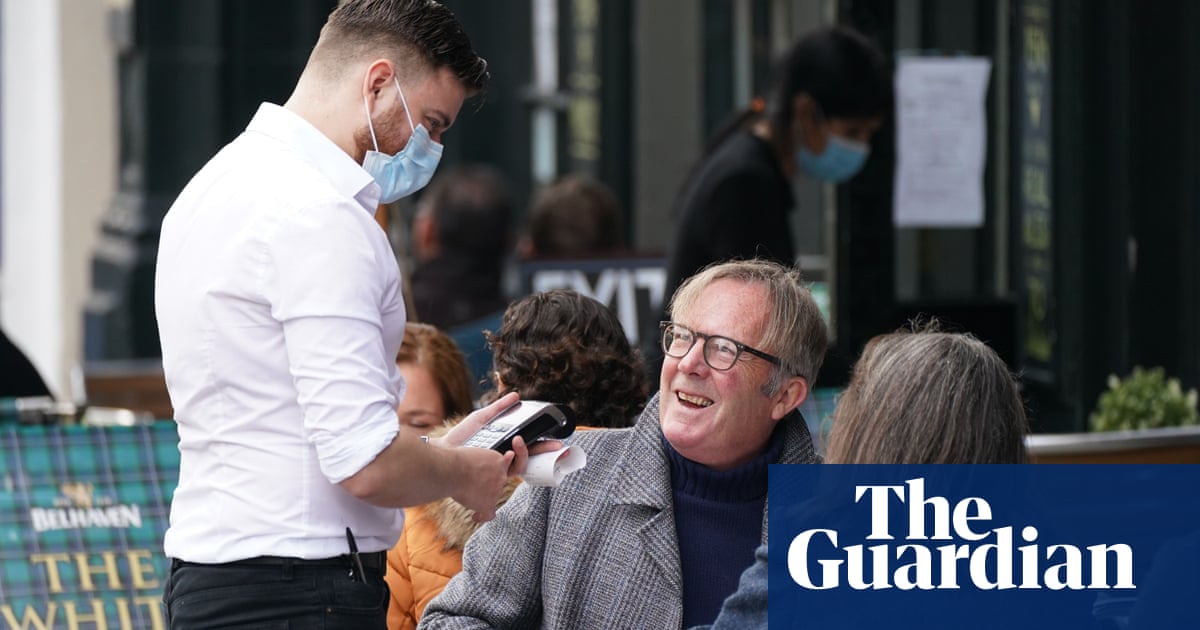 While most social distancing restrictions came to an end in England this week, and eased in Scotland, Wales and Northern Ireland, the number of coronavirus infections has continued to rise sharply. On Tuesday there were 46,558 new coronavirus cases in the UK.
We would like to hear from public facing workers such as refuse collectors, bus drivers, retail workers, hospitality workers, and postal workers about their experiences of this stage of the pandemic.
Puoi metterti in contatto compilando il modulo sottostante, anonymously if you wish or via WhatsApp di clicking here or adding the contact +44(0)7766780300. Le tue risposte sono sicure poiché il modulo è crittografato e solo il Guardian ha accesso ai tuoi contributi.
Uno dei nostri giornalisti si metterà in contatto prima di pubblicare, quindi per favore lascia i dettagli di contatto.
Se hai problemi con l'utilizzo del modulo, clic Qui. Leggere i Termini di Servizio Qui and privacy policy Qui.