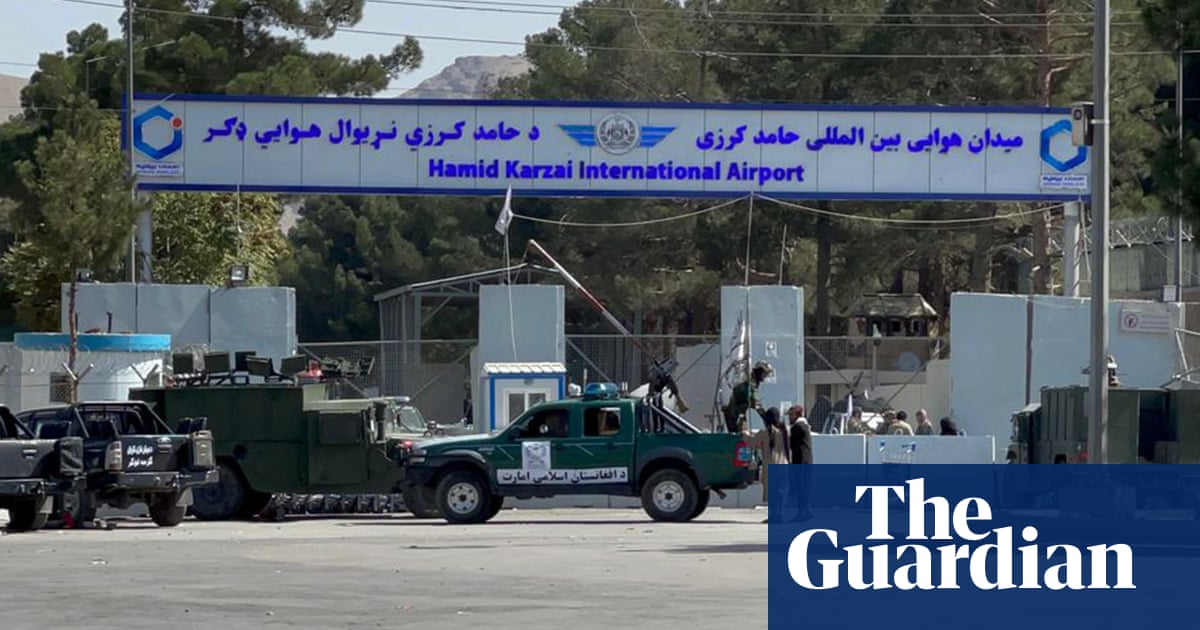 As the final hours available to British officials to get people out of Afghanistan appear to be slipping away, those who fear for their lives if they are left behind are becoming ever more frantic in their efforts to escape as their relatives in the UK grow increasingly panicked for them.
The identities of those who spoke to the Guardian have been concealed to protect them and their relatives.
One Afghan woman who lives in the UK said her relatives in Afghanistan worked with the government during the Nato operations. She has been trying to get the British authorities to evacuate her family and has enlisted the help of their local MP, but so far to no avail.
A woman who came to the UK from Afghanistan after the US-led invasion and has many relatives back home said her family feared reprisals, but that she had no way of getting them to safety.
One of her relatives in Afghanistan said: