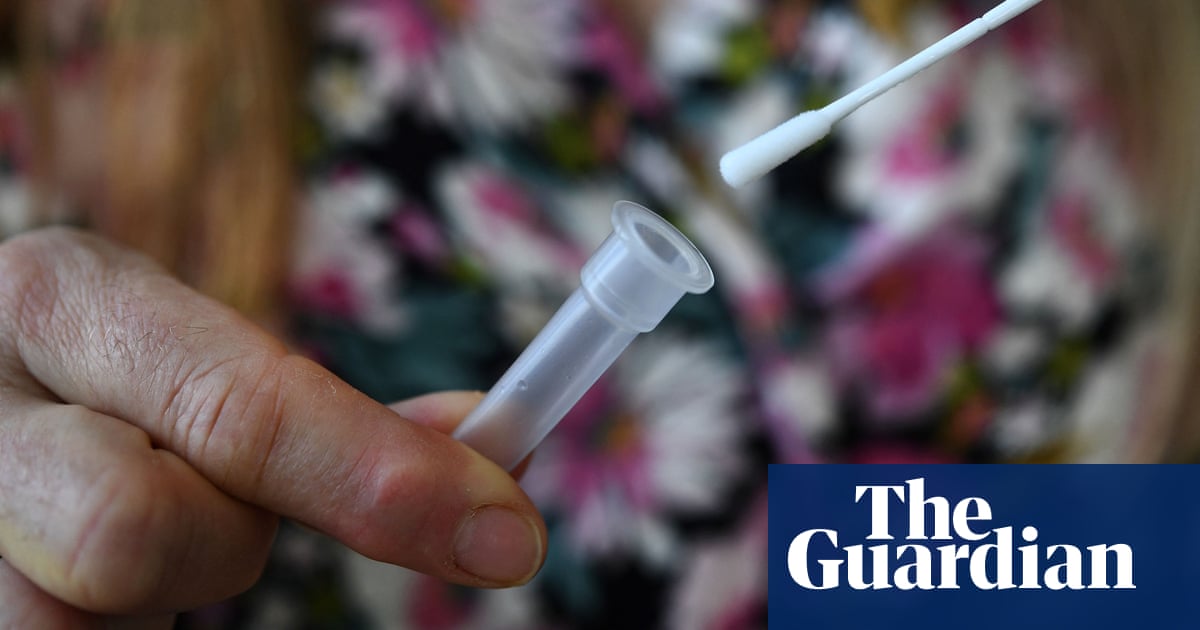 The first cases of the new B.1.1.529 Covid-19 variant have been identified in the UK.
Two people found to be infected with the Omicron variant are self-isolating, according to the health secretary, Sajid Javid.
The two cases, which are connected, were identified in Chelmsford and Nottingham, Javid said. "The two individuals concerned are self-isolating alongside their whole household while further tests and sequencing is carried out, and contact tracing. The two cases are linked," he said.
Javid said the government was carrying out targeted testing and sequencing of positive cases in the affected areas.
Angola, Mozambique, Malawi and Zambia will be added to England's travel "red list" from 4am on Sunday, Javid said.
Anyone who has travelled to these four countries or any of the other recently red-listed countries within the last 10 days must self-isolate and take PCR tests. The list already includes South Africa, Botswana, Lesotho, Eswatini, Zimbabwe and Namibia.
Javid added it was a "deeply concerning new variant" and "vaccines remain vitally important". "This is a real reminder to us all that this pandemic is far from over and if there's one thing that everyone can be doing right now is if they're eligible, please take your vaccine, whether it's your first shot, your second shot or your booster jab."
The variant, described by the chief medical adviser to the UK Health Security Agency as the "most worrying we've seen", was first identified in southern Africa.
Boris Johnson will set out further measures in a press conference on Saturday with the government's chief scientific adviser and England's chief medical officer.
On Thursday, England and Wales announced a ban on flights from six countries in southern Africa in an effort to prevent the variant from penetrating their borders. The first case in Europe was reported in Belgium on Friday.