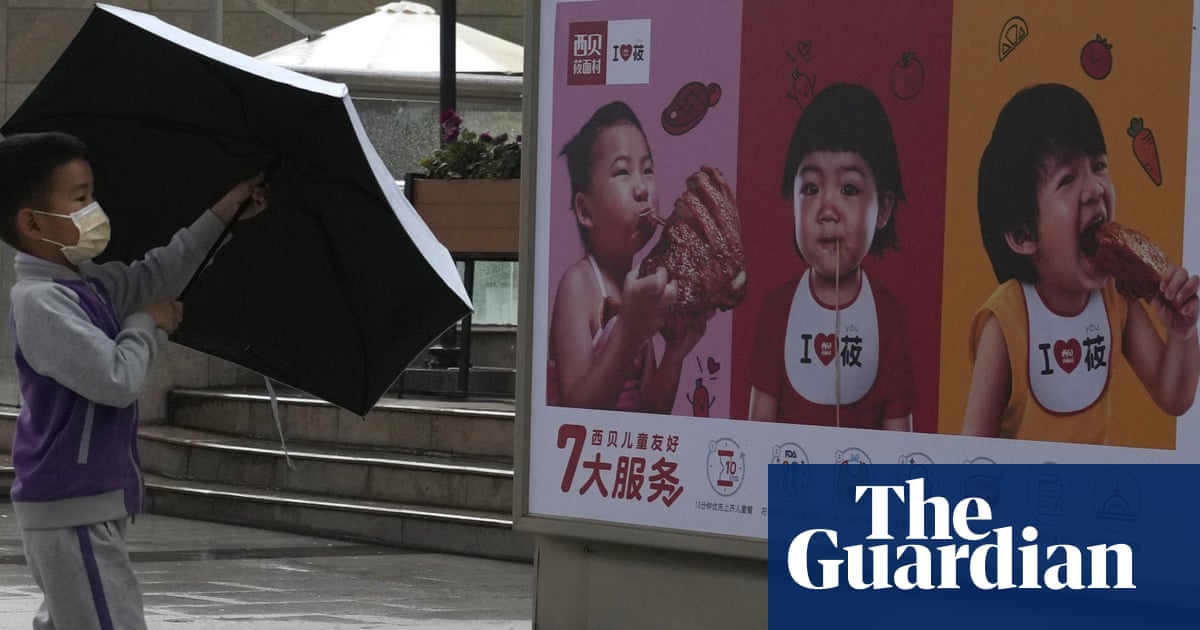 Jia Shicong is a 31-year-old education project manager. She is married to Hu Xuancheng, 还 31, an engineer. They have a baby girl who is one year and seven months old. They live in Xi'an, in central China
Wang Zhenyu is a 33-year-old researcher, married to Miao Dong, a 26-year-old freelance writer. They live in Zhuhai, Guangdong province, and have no children.
Gloria Ai is a 34-year-old TV presenter based in Beijing. She is looking forward to having babies soon.