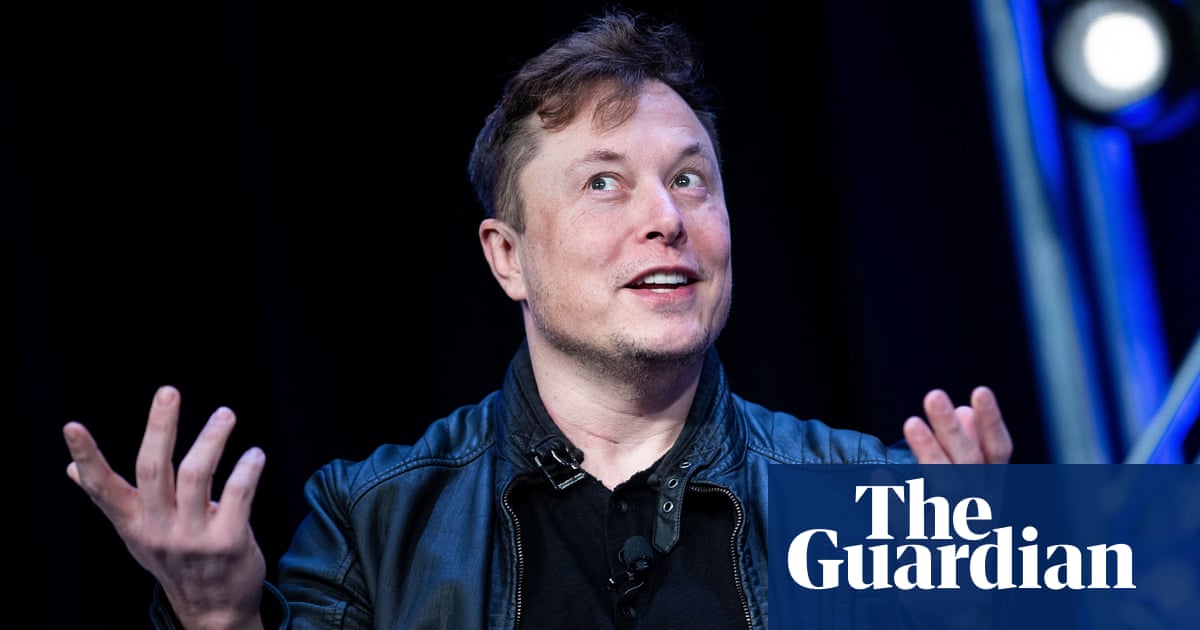 Time magazine has announced that Elon Musk will be their "2021 person of the year", citing the billionaire Tesla boss's influence "for good or ill" as a "clown, genius, edgelord, visionary, industrialist, showman". The choice has been criticised for Musk's attitude to tax, opposition to unions and playing down the dangers of Covid.
With this in mind, we would like to hear about your own choices. Who would be your 2021 person of the year, en waarom?
U kan kontak maak deur die onderstaande vorm in te vul. U antwoorde is veilig, aangesien die vorm geïnkripteer is en slegs die Guardian toegang tot u bydraes het. Een van ons joernaliste sal in kontak wees voordat ons publiseer, so laat asseblief kontakbesonderhede.
As u probleme ondervind met die gebruik van die vorm, klik hier. Lees die diensbepalings hier and privacy policy hier.