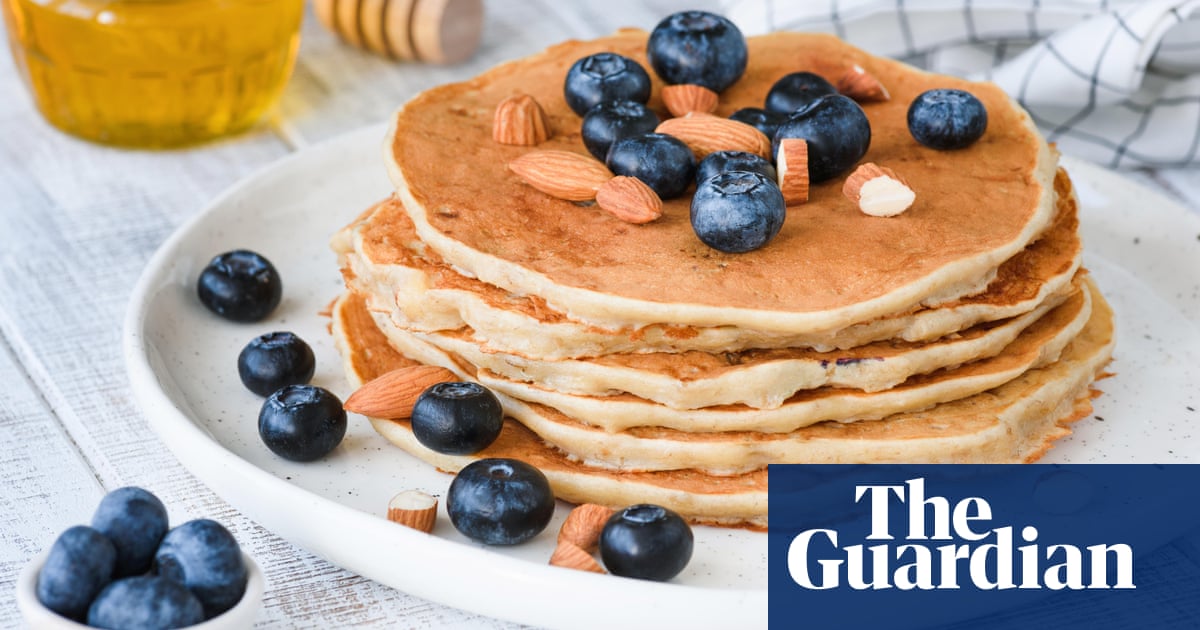 A significant number of people now avoid eating foods which contain gluten – but that needn't mean compromising on taste. With this in mind, we want to hear your favourite gluten-free recipes.
Perhaps you know the secret to the perfect gluten-free loaf, or how to bake a delicious gluten-free cake? Or maybe you know a pasta alternative that's always a hit – whether you're following a gluten-free diet or not? Whatever your gluten-free top tip may be, tell us about it below.
Puoi metterti in contatto compilando il modulo sottostante, anonimamente se lo desideri. Le tue risposte sono sicure poiché il modulo è crittografato e solo il Guardian ha accesso ai tuoi contributi.
Uno dei nostri giornalisti si metterà in contatto prima di pubblicare, quindi per favore lascia i dettagli di contatto.
Se hai problemi con l'utilizzo del modulo, clic Qui. Leggere i Termini di Servizio Qui and privacy policy Qui.