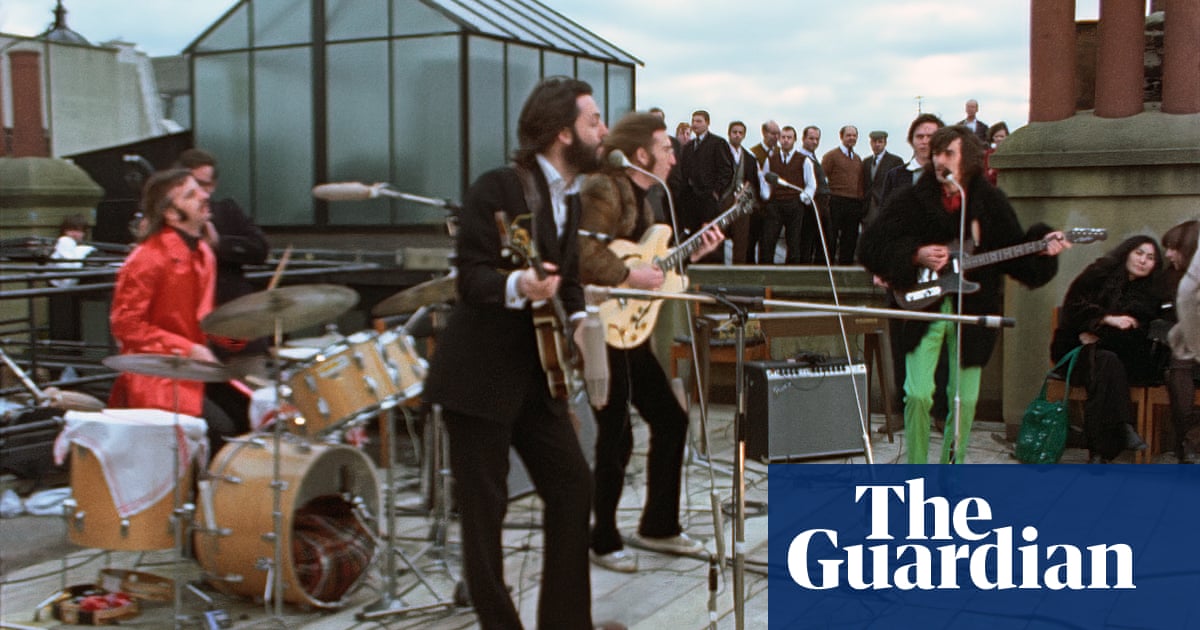 Peter Jackson has spent the last four years whittling down 60 hours of unseen footage of the Beatles into a new three-part documentary series, 披头士: Get Back, now streaming on Disney+.
Shot in 1969 by the director Michael Lindsay-Hogg, the intimate footage provides fresh insight into the Fab Four's history and their creative process.
We would like to hear what you think of the documentary and its revelations about the band's final days before splitting in 1970. What were the most surprising, moving, exciting, revelatory, or baffling parts of the documentary for you?
您可以通过填写下面的表格与我们取得联系或联系我们 通过 WhatsApp 经过 点击这里 或添加 +44(0)7766780300. 您的回复是安全的,因为表格是加密的,只有监护人才能访问您的贡献.
我们的一名记者将在我们发布之前与您联系, 所以请留下联系方式.
如果您在使用表格时遇到问题, 点击 这里. 阅读服务条款 这里 和隐私政策 这里.