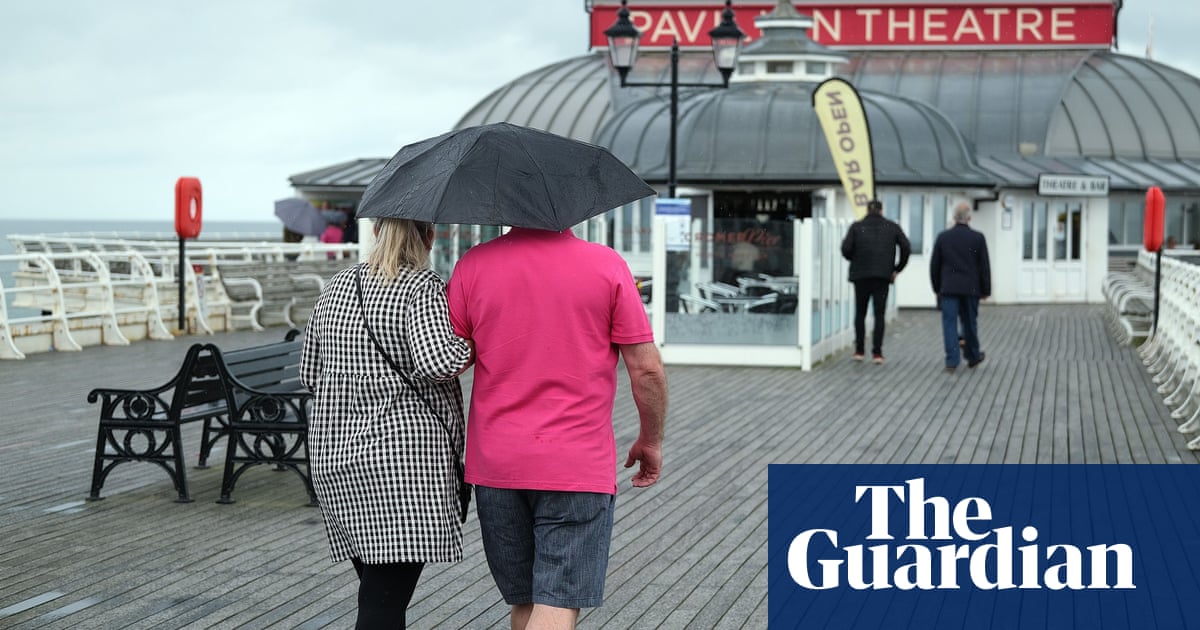 As more Britons spend their summers in the UK due to Covid travel restrictions, holiday plans can be at the mercy of our changeable weather.
With this in mind, we would like to hear about your favourite holiday activities to do in the drizzle. You can share your recommendations below.
Puoi metterti in contatto compilando il modulo sottostante, anonimamente se lo desideri. Le tue risposte sono sicure poiché il modulo è crittografato e solo il Guardian ha accesso ai tuoi contributi.
Uno dei nostri giornalisti si metterà in contatto prima di pubblicare, quindi per favore lascia i dettagli di contatto.
Se hai problemi con l'utilizzo del modulo, clic Qui. Leggere i Termini di Servizio Qui and privacy policy Qui.