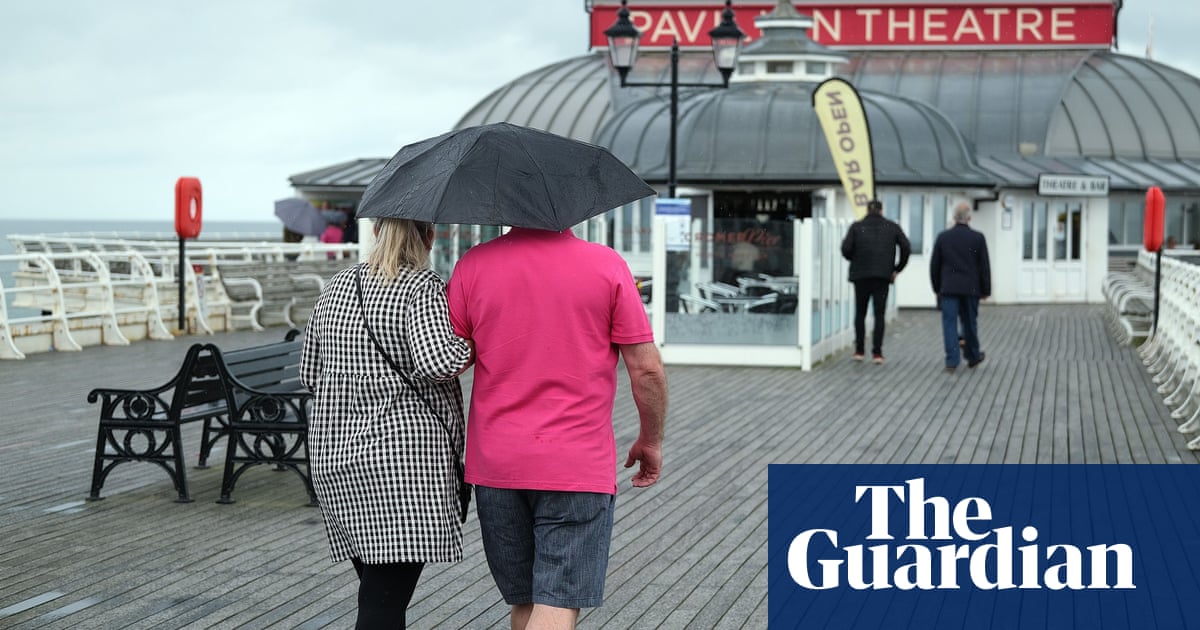 As more Britons spend their summers in the UK due to Covid travel restrictions, holiday plans can be at the mercy of our changeable weather.
With this in mind, we would like to hear about your favourite holiday activities to do in the drizzle. You can share your recommendations below.
U kan kontak maak deur die onderstaande vorm in te vul, anonymously if you wish. U antwoorde is veilig, aangesien die vorm geïnkripteer is en slegs die Guardian toegang tot u bydraes het.
Een van ons joernaliste sal in kontak wees voordat ons publiseer, so laat asseblief kontakbesonderhede.
As u probleme ondervind met die gebruik van die vorm, klik hier. Lees die diensbepalings hier and privacy policy hier.