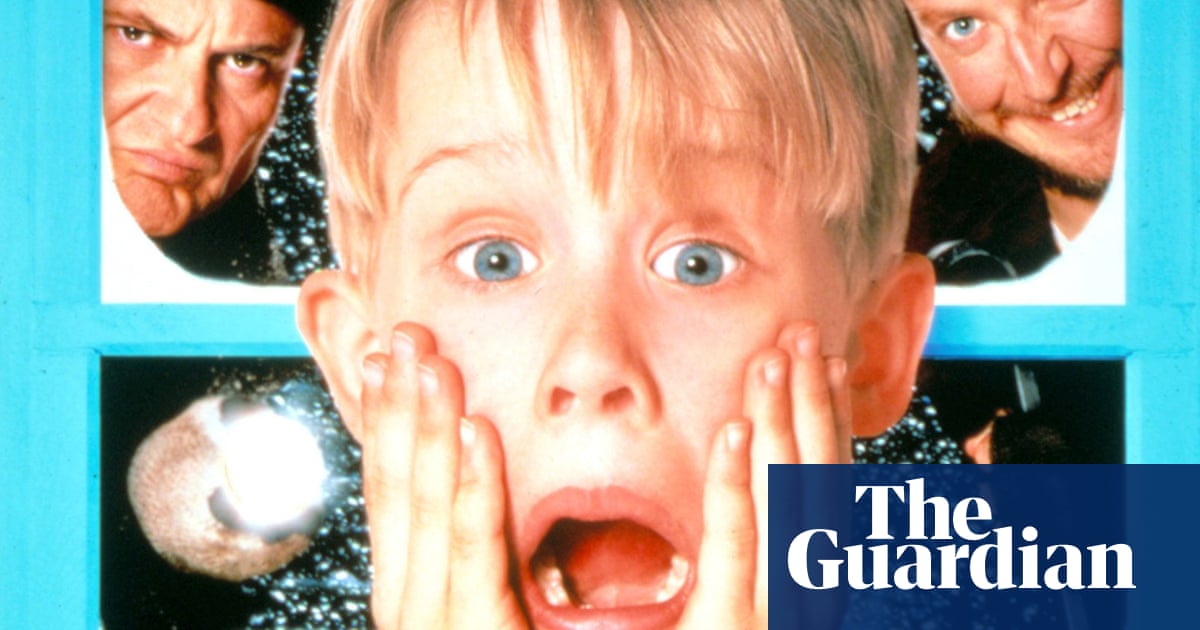 Como Navidad approaches, now is the perfect time to curl up with a festive film – and there's certainly plenty to choose. From recent rom-coms to timeless classics, we want to know which films you love watching at Christmas and why.
Is there a movie which holds sentimental value for you at this time of year? Or perhaps there's a festive flick which always gets you in the mood for wrapping presents and decorating the tree? Whether you're an Elf enthusiast, can't wait to re-watch Carol, or more of a Krampus fan, Cuentanos sobre eso abajo.
Puede ponerse en contacto rellenando el siguiente formulario. Sus respuestas son seguras ya que el formulario está encriptado y solo el tutor tiene acceso a sus contribuciones..
Uno de nuestros periodistas se pondrá en contacto antes de que publiquemos., así que por favor deje sus datos de contacto.
Si tiene problemas para utilizar el formulario, hacer clic aquí. Lea los Términos de Servicio aquí and privacy policy aquí.