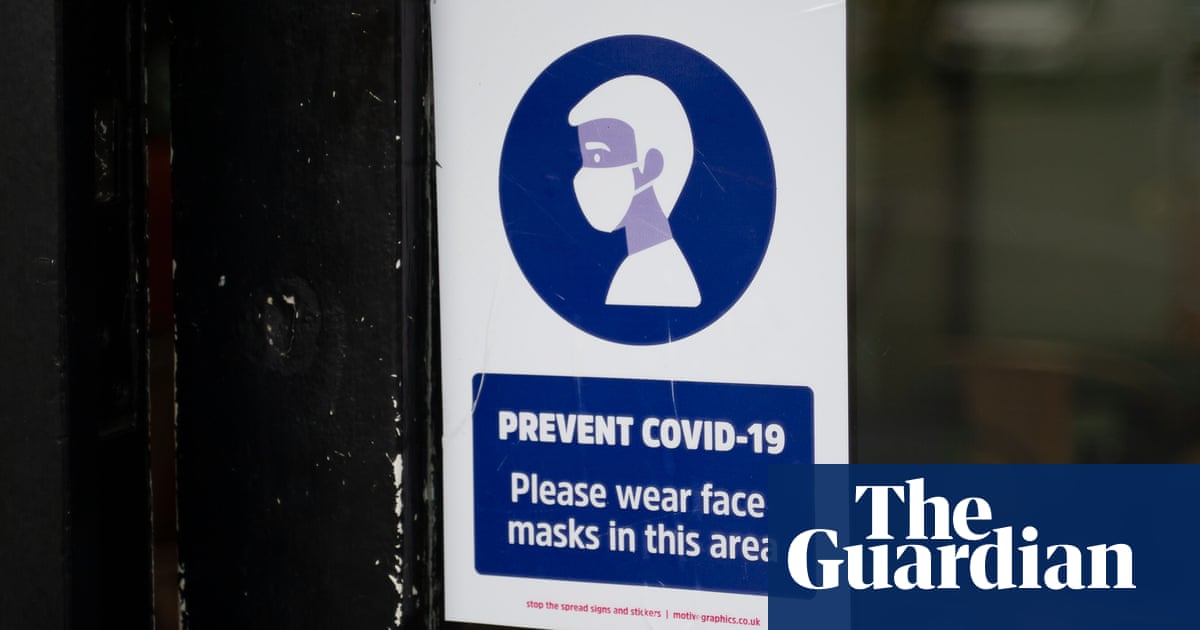 Measures including legally mandating the use of face masks in some settings, and the use of vaccine passports at some venues and mass gatherings, are part of the government's consideration to implement a 'plan B' for England in the winter.
We would like to know what you think of the proposed measures.
You can get in touch by filling in the form below or contact us vía whatsapp por haciendo click aqui or adding +44(0)7766780300. Sus respuestas son seguras ya que el formulario está encriptado y solo el tutor tiene acceso a sus contribuciones..
Uno de nuestros periodistas se pondrá en contacto antes de que publiquemos., así que por favor deje sus datos de contacto.
Si tiene problemas para utilizar el formulario, hacer clic aquí. Lea los Términos de Servicio aquí and privacy policy aquí.