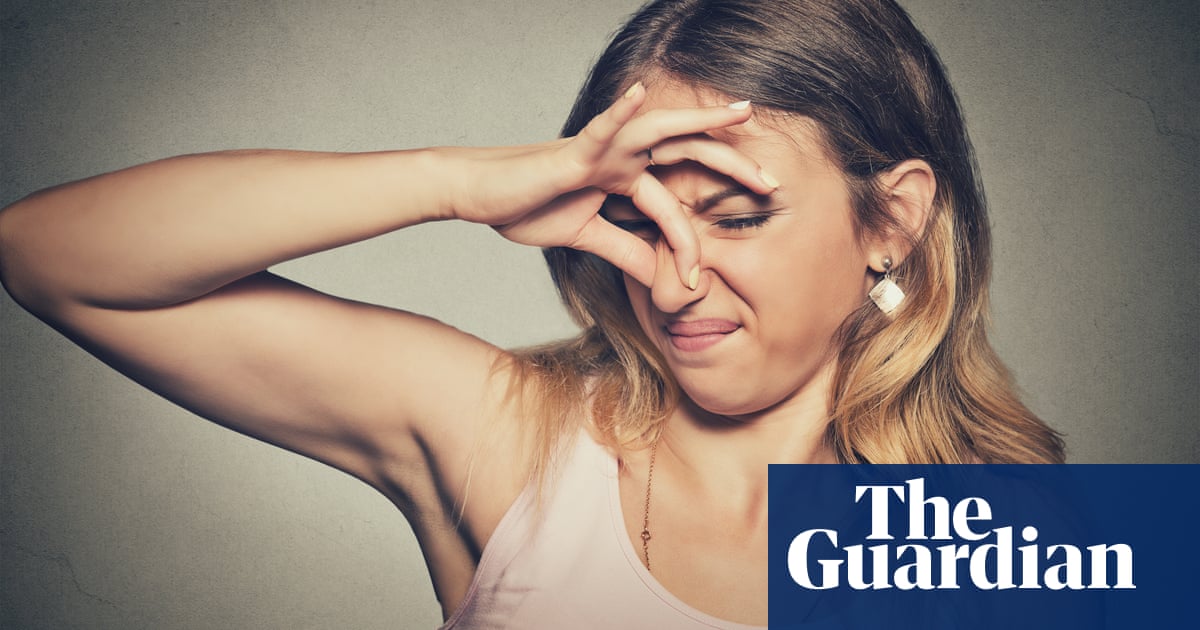 We'd like you to tell us about your or your loved one's bad habits, and where you think they come from.
Whether it's unapologetic farting, scratching, or eating whatever comes out of your nose, ears, belly-button or beyond – we would love to hear about the bad habits you (or your cohabitants) wish you didn't have. We're also interested in whether they have become more problematic during lockdown, or perhaps just more visible …
U kan kontak maak deur die onderstaande vorm in te vul, anonymously if you wish. U antwoorde is veilig, aangesien die vorm geïnkripteer is en slegs die Guardian toegang tot u bydraes het.
Een van ons joernaliste sal in kontak wees voordat ons publiseer, so laat asseblief kontakbesonderhede.
As u probleme ondervind met die gebruik van die vorm, klik hier. Lees die diensbepalings hier.