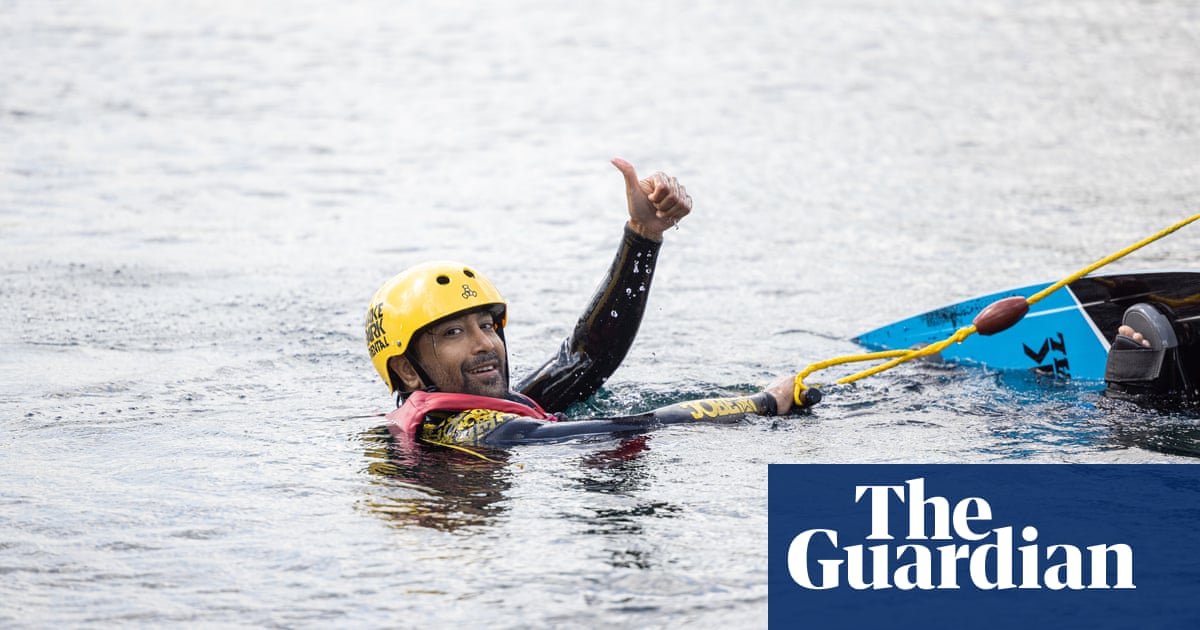 In a new series, Rhik Samadder is working his way through the intriguing, exciting and downright odd pastimes that he has somehow never got round to, from wakeboarding to falconry to … who knows? Flower arranging, maybe? We'd love to hear your suggestions. After more than a year of lockdowns and social distancing, Rhik's not the only one desperate to broaden his horizons. What would you like to try yourself? Or what do you think he might enjoy?
Please tell us all about the activity: what makes it such fun and, if it's not well known, what it consists of and where you can do it.
您可以通过填写下面的表格与我们取得联系, anonymously if you wish. 您的回复是安全的,因为表格是加密的,只有监护人才能访问您的贡献.
我们的一名记者将在我们发布之前与您联系, 所以请留下联系方式.
如果您在使用表格时遇到问题, 点击 这里. 阅读服务条款 这里 和隐私政策 这里.