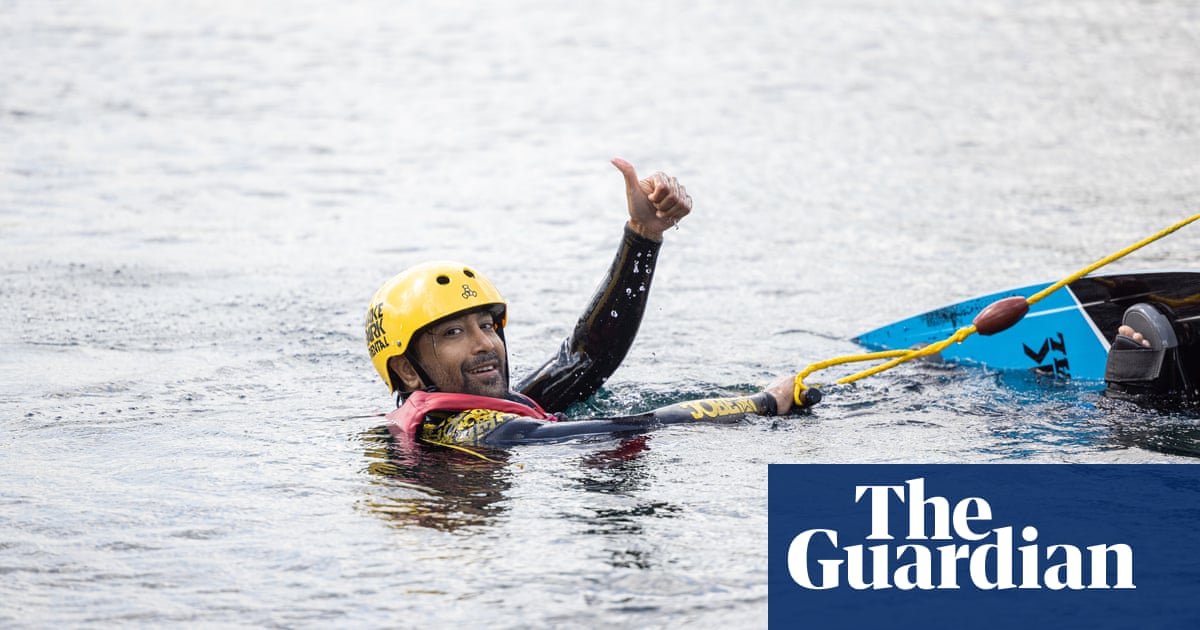 In a new series, Rhik Samadder is working his way through the intriguing, exciting and downright odd pastimes that he has somehow never got round to, from wakeboarding to falconry to … who knows? Flower arranging, quizás? We'd love to hear your suggestions. After more than a year of lockdowns and social distancing, Rhik's not the only one desperate to broaden his horizons. What would you like to try yourself? Or what do you think he might enjoy?
Please tell us all about the activity: what makes it such fun and, if it's not well known, what it consists of and where you can do it.
Puede ponerse en contacto rellenando el siguiente formulario, de forma anónima si lo desea. Sus respuestas son seguras ya que el formulario está encriptado y solo el tutor tiene acceso a sus contribuciones..
Uno de nuestros periodistas se pondrá en contacto antes de que publiquemos., así que por favor deje sus datos de contacto.
Si tiene problemas para utilizar el formulario, hacer clic aquí. Lea los Términos de Servicio aquí Comparta sus recuerdos del campamento de paz de mujeres de Greenham Common aquí.