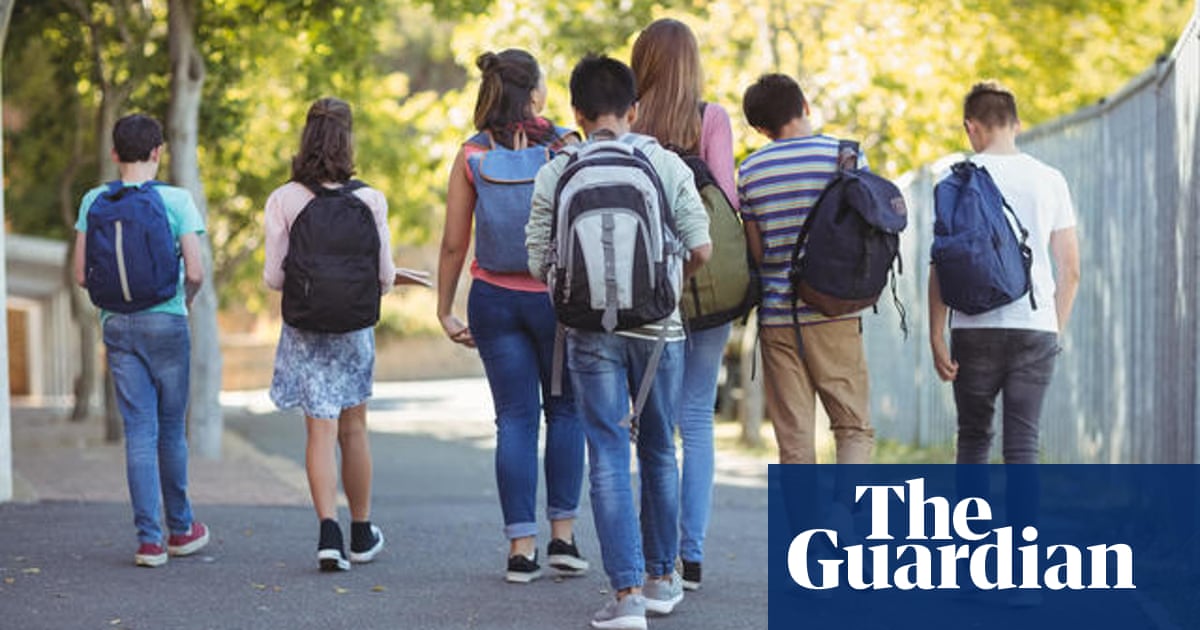 In recent months, thousands of anonymous accounts of sexual harassment, abuse and assault in UK schools have emerged due to the campaign Everyone's Invited, set up in June.
There have been an influx of testimonies since the death of Sarah Everard earlier this month sparked a national conversation about women's safety.
We would like to hear from young people, parents and teachers about how you think the culture around misogyny, sexual harassment and abuse in schools can be changed? What could make a difference?
Puoi metterti in contatto compilando il modulo sottostante, anonymously if you wish or via WhatsApp di clicking here or adding the contact +44(0)7867825056. Le tue risposte sono sicure poiché il modulo è crittografato e solo il Guardian ha accesso ai tuoi contributi.
Uno dei nostri giornalisti si metterà in contatto prima di pubblicare, quindi per favore lascia i dettagli di contatto.
Se hai problemi con l'utilizzo del modulo, clic Qui. Leggere i Termini di Servizio Qui.