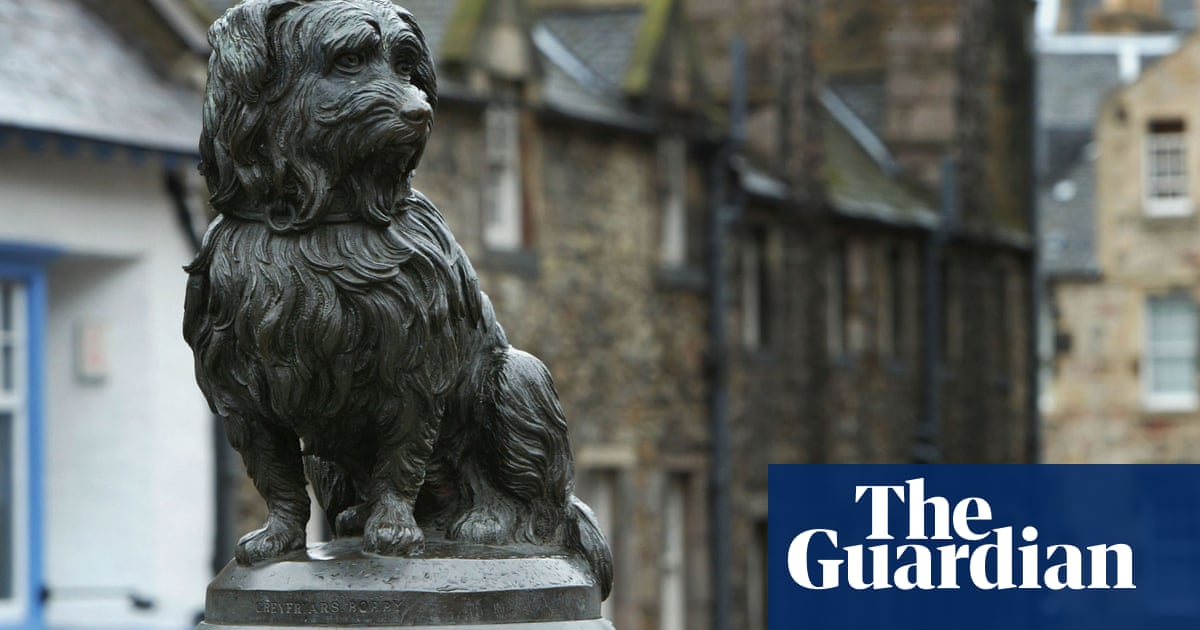 Have you chosen to commemorate your beloved pet after their death? Perhaps you got a tattoo, made a piece of art, or even had a statue made in their likeness? Tell us about how you have celebrated your pet's life below.
U kan kontak maak deur die onderstaande vorm in te vul. U antwoorde is veilig, aangesien die vorm geïnkripteer is en slegs die Guardian toegang tot u bydraes het.
Een van ons joernaliste sal in kontak wees voordat ons publiseer, so laat asseblief kontakbesonderhede.
As u probleme ondervind met die gebruik van die vorm, klik hier. Lees die diensbepalings hier and privacy policy hier.