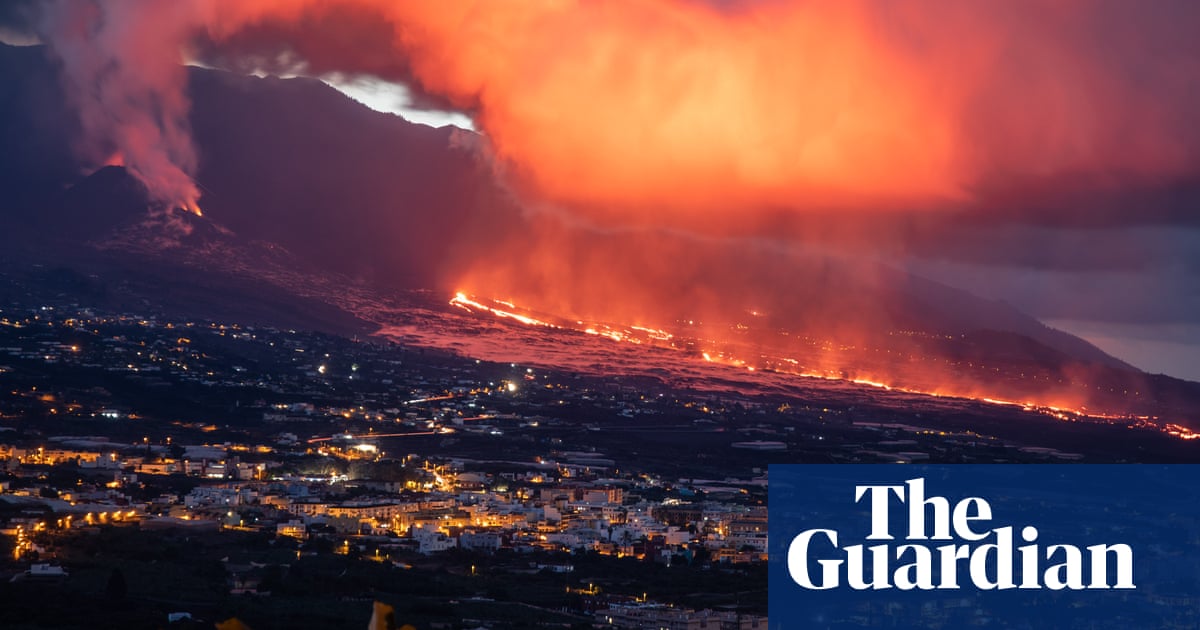 The Cumbre Vieja volcano on the island of La Palma started erupting almost two months ago. The lava has caused widespread damage as it has poured into the ocean and solidified.
We would like to hear from those living on the island about how they have been affected. What's your experience been during the last few weeks?
You can get in touch by filling in the form below or contact us via WhatsApp deur hier te klik or adding +44(0)7766780300. U antwoorde is veilig, aangesien die vorm geïnkripteer is en slegs die Guardian toegang tot u bydraes het.
Een van ons joernaliste sal in kontak wees voordat ons publiseer, so laat asseblief kontakbesonderhede.
As u probleme ondervind met die gebruik van die vorm, klik hier. Lees die diensbepalings hier and privacy policy hier.