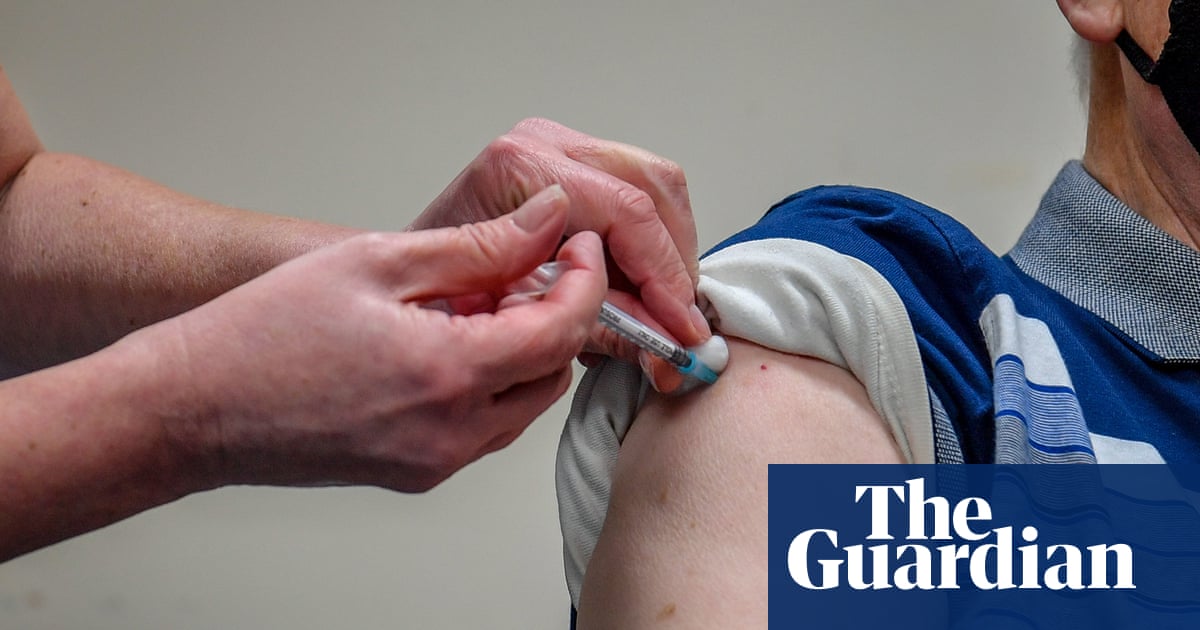 From next week, the NHS will be offering booster jab against Covid-19 to all over-50s and those at high risk of the disease in the UK, as part of the government's "toolbox" of measures for controlling coronavirus over the autumn and winter months.
The move comes following guidance from the government's vaccine advisers, the Joint Committee on Vaccination and Immunisation (JCVI), who said a third dose of vaccine would top up the immunity in those whose protection had likely waned after getting fully jabbed earlier in the year.
People will be offered a booster of the Pfizer jab regardless of the vaccine they received first time around, or a half dose of the Moderna vaccine, to be given at least six months after their second dose.
We'd like to hear what people think of these plans, and whether they will have a booster shot if they're eligible. We'd also like to hear views from people under the age of 50.
You can get in touch by filling in the form below or contact us 通过 WhatsApp 经过 点击这里 or adding +44(0)7766780300. 您的回复是安全的,因为表格是加密的,只有监护人才能访问您的贡献.
我们的一名记者将在我们发布之前与您联系, 所以请留下联系方式.
如果您在使用表格时遇到问题, 点击 这里. 阅读服务条款 这里 和隐私政策 这里.