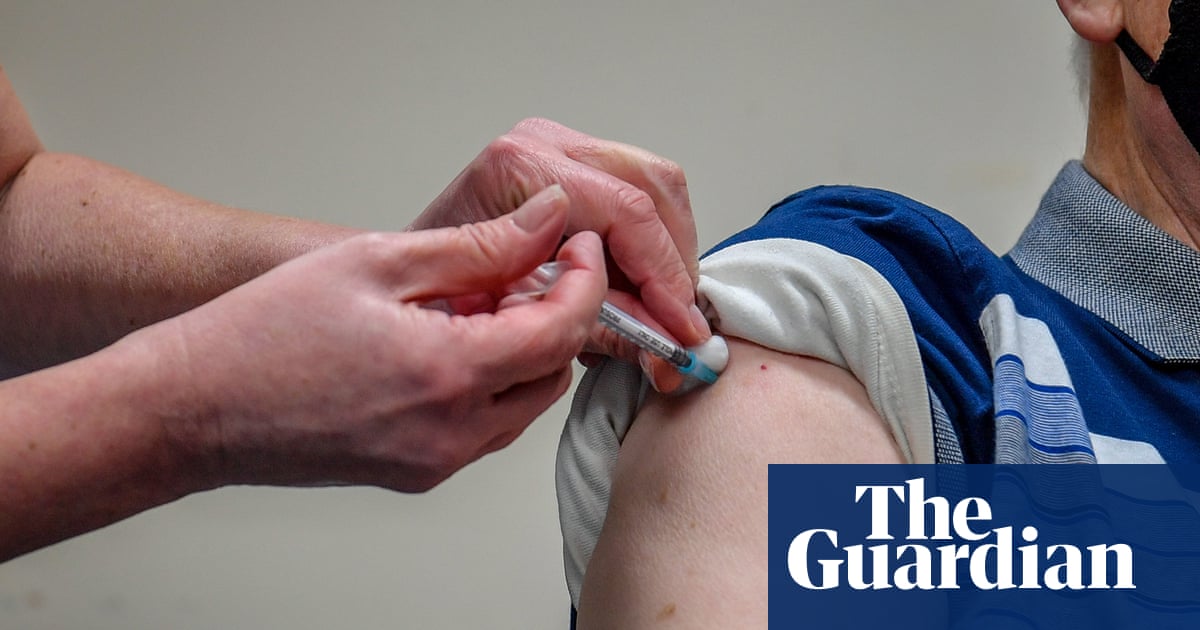 From next week, the NHS will be offering booster jab against Covid-19 to all over-50s and those at high risk of the disease in the UK, as part of the government's "toolbox" of measures for controlling coronavirus over the autumn and winter months.
The move comes following guidance from the government's vaccine advisers, the Joint Committee on Vaccination and Immunisation (JCVI), who said a third dose of vaccine would top up the immunity in those whose protection had likely waned after getting fully jabbed earlier in the year.
People will be offered a booster of the Pfizer jab regardless of the vaccine they received first time around, or a half dose of the Moderna vaccine, to be given at least six months after their second dose.
We'd like to hear what people think of these plans, and whether they will have a booster shot if they're eligible. We'd also like to hear views from people under the age of 50.
You can get in touch by filling in the form below or contact us via WhatsApp di clicking here or adding +44(0)7766780300. Le tue risposte sono sicure poiché il modulo è crittografato e solo il Guardian ha accesso ai tuoi contributi.
Uno dei nostri giornalisti si metterà in contatto prima di pubblicare, quindi per favore lascia i dettagli di contatto.
Se hai problemi con l'utilizzo del modulo, clic Qui. Leggere i Termini di Servizio Qui and privacy policy Qui.