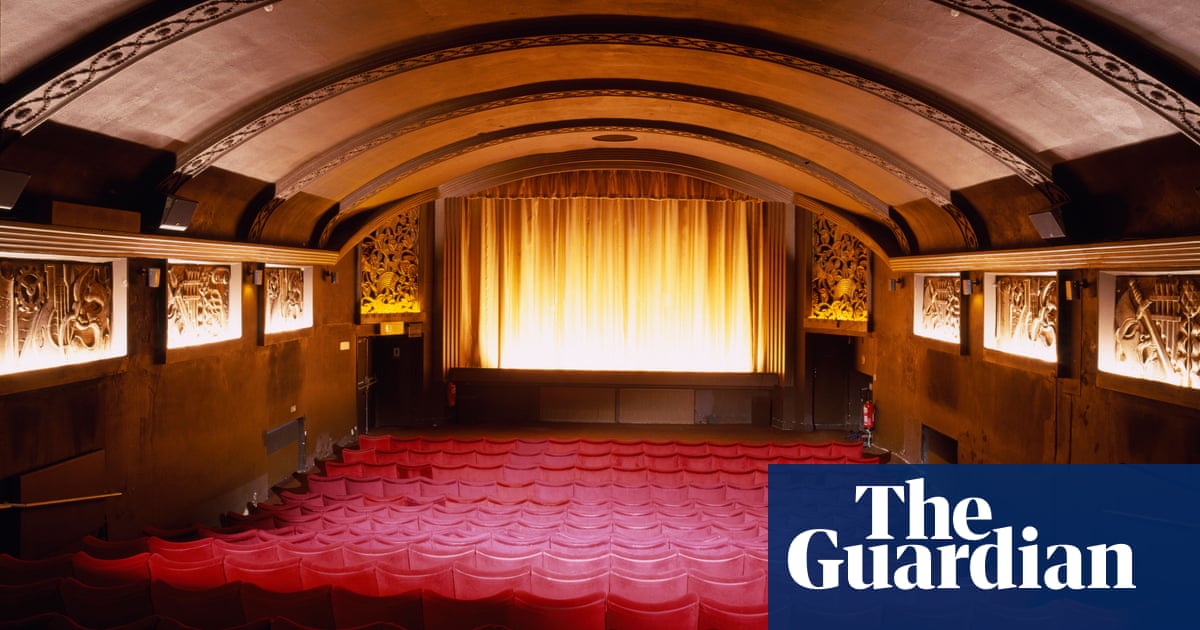 Nos gustaría saber qué es lo que más le gusta de regresar a los cines., museos y galerías ahora que se han levantado las restricciones del coronavirus en el Reino Unido.
Que peliculas, Arte, o exhibiciones has visto? Tell us about your experience.
You can get in touch by filling in the form below or contact us via WhatsApp por clicking here or adding +44(0)7766780300. Your responses are secure as the form is encrypted and only the Guardian has access to your contributions.
One of our journalists will be in contact before we publish, so please do leave contact details.
If you're having trouble using the form, click aquí. Read terms of service aquí and privacy policy aquí.