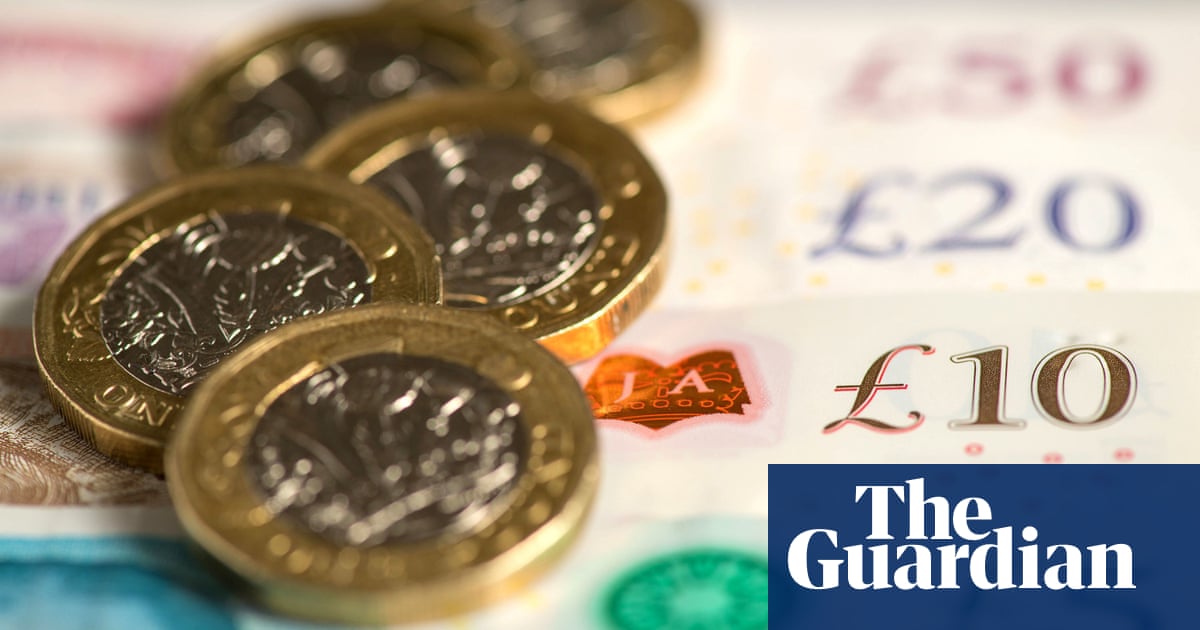 We'd like you to help us understand more about the impact of the cost of living emergency in the UK.
Your experiences can help inform our reporting on the ongoing crisis – so if you're struggling with food or energy costs yourself or your job gives you an insight into the different ways people are affected, we'd like to hear from you.
You can get in touch by filling in the form below or contact us via WhatsApp di cliccando qui or adding +44(0)7766780300. Le tue risposte sono sicure poiché il modulo è crittografato e solo il Guardian ha accesso ai tuoi contributi.
Uno dei nostri giornalisti si metterà in contatto prima di pubblicare, quindi per favore lascia i dettagli di contatto.
Se hai problemi con l'utilizzo del modulo, clic Qui. Leggere i Termini di Servizio Qui and privacy policy Qui.