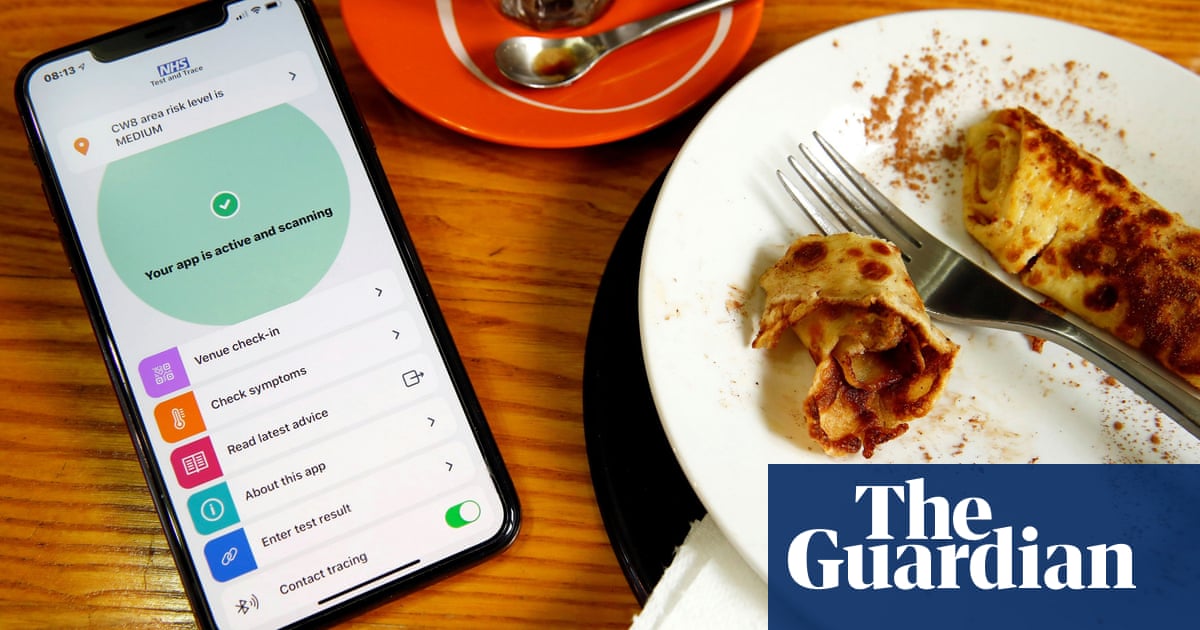 We're interested to hear how people in England and Wales are affected by rising notifications people are receiving from the NHS Covid-19 app, as infections increase.
Whether you're getting pinged relentlessly or have lost work after being asked to self-isolate, we'd like to hear about it.
Puoi metterti in contatto compilando il modulo sottostante, anonymously if you wish or via WhatsApp di clicking here or adding the contact +44(0)7766780300. Le tue risposte sono sicure poiché il modulo è crittografato e solo il Guardian ha accesso ai tuoi contributi.
Uno dei nostri giornalisti si metterà in contatto prima di pubblicare, quindi per favore lascia i dettagli di contatto.
Se hai problemi con l'utilizzo del modulo, clic Qui. Leggere i Termini di Servizio Qui and privacy policy Qui.