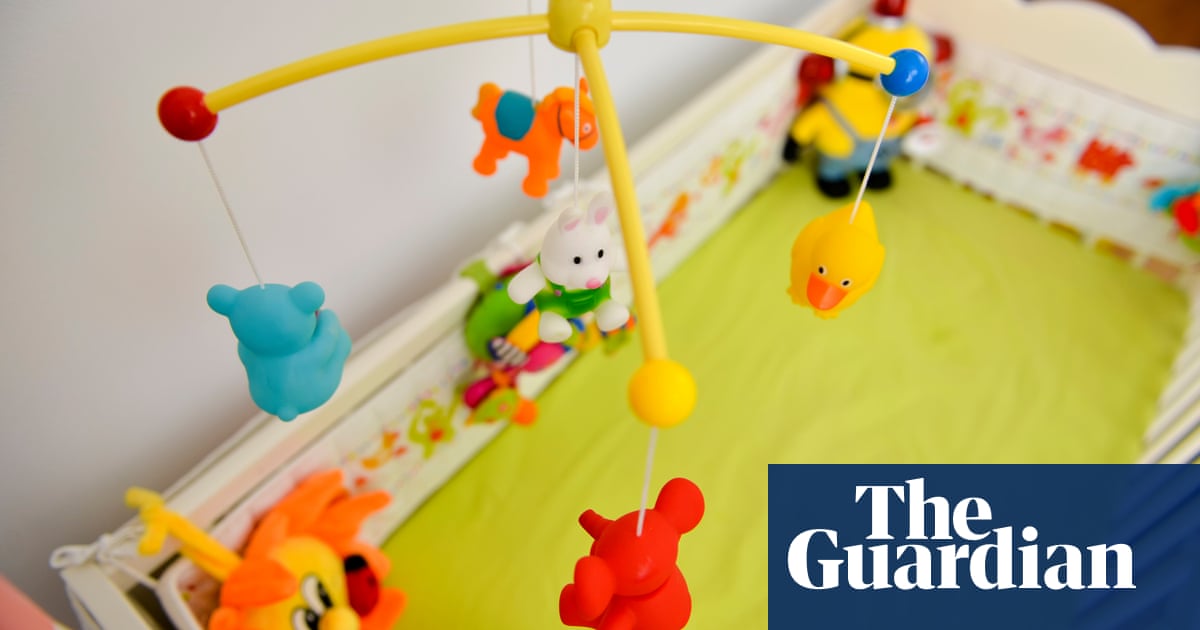 With the costs of living rising in the UK and millennials increasingly feeling the squeeze, a senior Labour minister has recently said that people are putting off having children owing to financial concerns.
We'd like to hear from you if you and your partner have decided to not have children because of these rising costs of living or if you feel your employment and housing conditions are too precarious to support a family.
U kan kontak maak deur die onderstaande vorm in te vul. U antwoorde is veilig, aangesien die vorm geïnkripteer is en slegs die Guardian toegang tot u bydraes het.
Een van ons joernaliste sal in kontak wees voordat ons publiseer, so laat asseblief kontakbesonderhede.
As u probleme ondervind met die gebruik van die vorm, klik hier. Lees die diensbepalings hier and privacy policy hier.