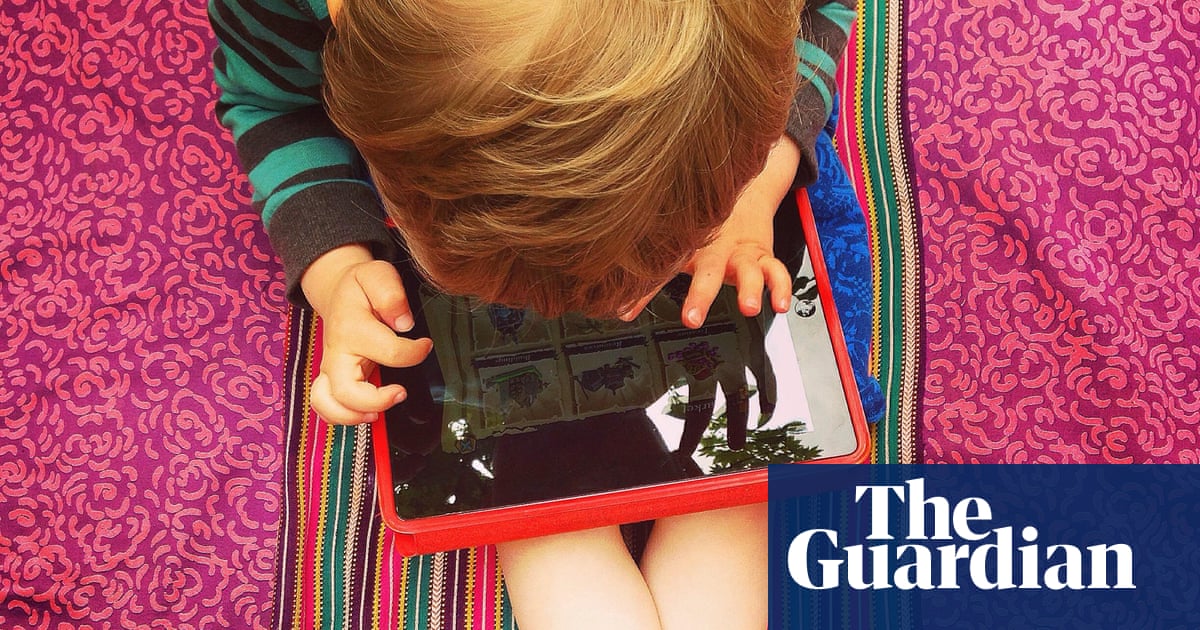 Durante i mesi di lockdown, lavoro a casa e scuola a casa, molte famiglie si sono affidate agli schermi per insegnare e intrattenere i propri figli durante la pandemia.
We're interested to hear from parents about their children's screen time: Has the time your child spends in front of screens increased since the pandemic began, and if so, how do you feel about it? Do you think this has affected their behaviour or development? Are you glad about the myriad forms of entertainment and learning screens can offer, or do you wish your child spent less time in front of a screen?
Puoi metterti in contatto compilando il modulo sottostante, anonymously if you wish or via WhatsApp di clicking here or adding the contact +44(0)7766780300. Le tue risposte sono sicure poiché il modulo è crittografato e solo il Guardian ha accesso ai tuoi contributi.
Uno dei nostri giornalisti si metterà in contatto prima di pubblicare, quindi per favore lascia i dettagli di contatto.
Se hai problemi con l'utilizzo del modulo, clic Qui. Leggere i Termini di Servizio Qui and privacy policy Qui.