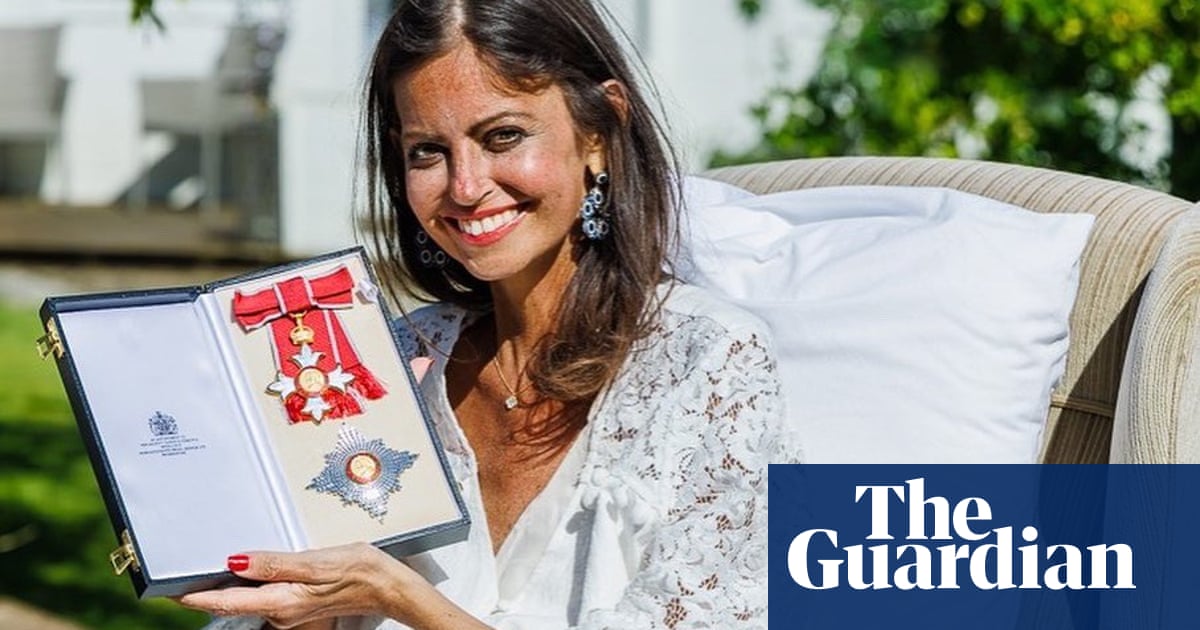 Dame Deborah James, the headteacher turned podcaster who raised millions of pounds for charity with her campaigning to raise awareness of bowel cancer, died on Tuesday.
We would like to hear from people whose lives have been changed or even saved by Deborah James' campaign highlighting the symptoms of bowel cancer.
You can get in touch by filling in the form below or contact us via WhatsApp deur hier te klik or adding +44(0)7766780300. U antwoorde is veilig, aangesien die vorm geïnkripteer is en slegs die Guardian toegang tot u bydraes het.
Een van ons joernaliste sal in kontak wees voordat ons publiseer, so laat asseblief kontakbesonderhede.
As u probleme ondervind met die gebruik van die vorm, klik hier. Lees die diensbepalings hier and privacy policy hier.