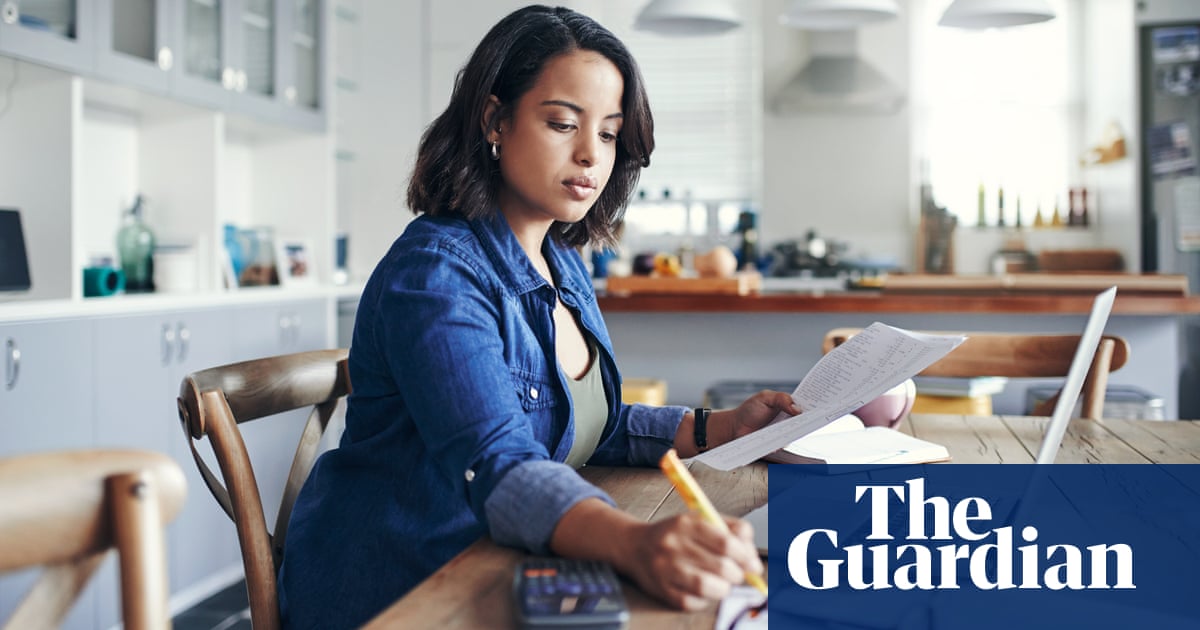 Are you going into the office after starting a new job during the pandemic?
What's it like meeting colleagues you've only ever had virtual relationships with – and bosses who have only communicated with you remotely? What's it like going into your workplace for the first time? What are you most looking forward to doing, now you're no longer working remotely?
We also want to hear from employers meeting staff hired remotely. Now you've met your new employees, does online recruitment work? Has starting their new job from home affected them professionally?
Puoi metterti in contatto compilando il modulo sottostante. Le tue risposte sono sicure poiché il modulo è crittografato e solo il Guardian ha accesso ai tuoi contributi.
Uno dei nostri giornalisti si metterà in contatto prima di pubblicare, quindi per favore lascia i dettagli di contatto.
Se hai problemi con l'utilizzo del modulo, clic Qui. Leggere i Termini di Servizio Qui and privacy policy Qui.