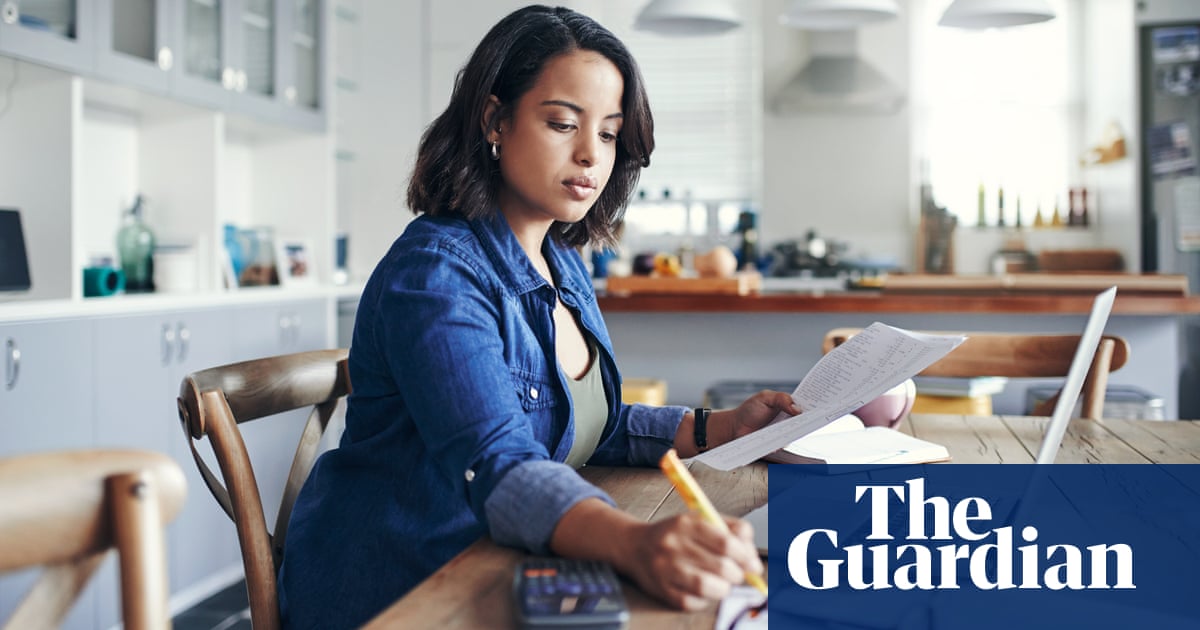 Gaan u die kantoor in nadat u 'n nuwe werk begin het tydens die pandemie?
Hoe is dit om kollegas te ontmoet waarmee jy nog net virtuele verhoudings gehad het - en base wat net op afstand met jou gekommunikeer het? What's it like going into your workplace for the first time? What are you most looking forward to doing, now you're no longer working remotely?
We also want to hear from employers meeting staff hired remotely. Now you've met your new employees, does online recruitment work? Has starting their new job from home affected them professionally?
U kan kontak maak deur die onderstaande vorm in te vul. U antwoorde is veilig, aangesien die vorm geïnkripteer is en slegs die Guardian toegang tot u bydraes het.
Een van ons joernaliste sal in kontak wees voordat ons publiseer, so laat asseblief kontakbesonderhede.
As u probleme ondervind met die gebruik van die vorm, klik hier. Lees die diensbepalings hier and privacy policy hier.