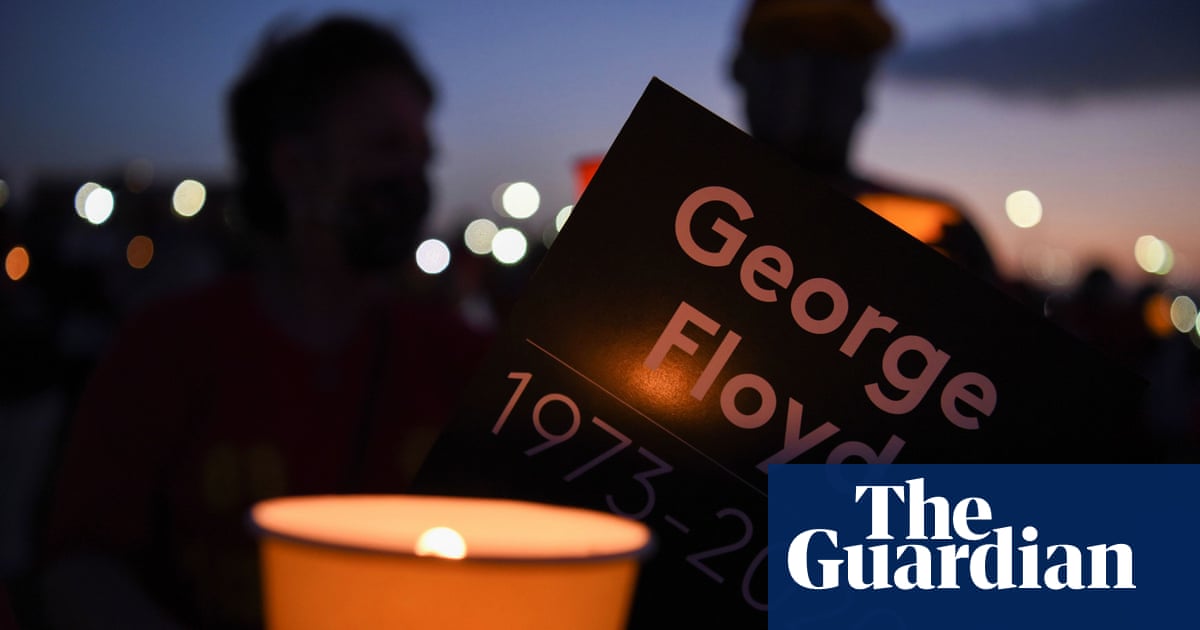 Vigils are to be held across the UK to mark the one-year anniversary of the murder of George Floyd, who died in Minneapolis, Minnesota on 25 May last year after a white police officer Derek Chauvin knelt on his neck for more than nine minutes.
His death sparked global outcry and was the catalyst for widespread anti-racist protests across the world last summer. Thousands marched in towns and cities in the UK under the banner of Black Lives Matter while others, unable to take part in person due to the pandemic, joined in via social media.
Organisers are planning in-person vigils in Cambridge, Nottingham, Brighton and other places across the UK. Stand Up To Racism is also planning an online rally, which Labour MP Diane Abbott will be speaking at.
We want to hear from people who are planning to attend one of the events. Why have you decided to go? What does the anniversary mean to you?
Puede ponerse en contacto rellenando el siguiente formulario, de forma anónima si lo desea o vía whatsapp por haciendo click aqui o agregando el contacto +44(0)7766780300. Sus respuestas son seguras ya que el formulario está encriptado y solo el tutor tiene acceso a sus contribuciones..
Uno de nuestros periodistas se pondrá en contacto antes de que publiquemos., así que por favor deje sus datos de contacto.
Si tiene problemas para utilizar el formulario, hacer clic aquí. Lea los Términos de Servicio aquí.