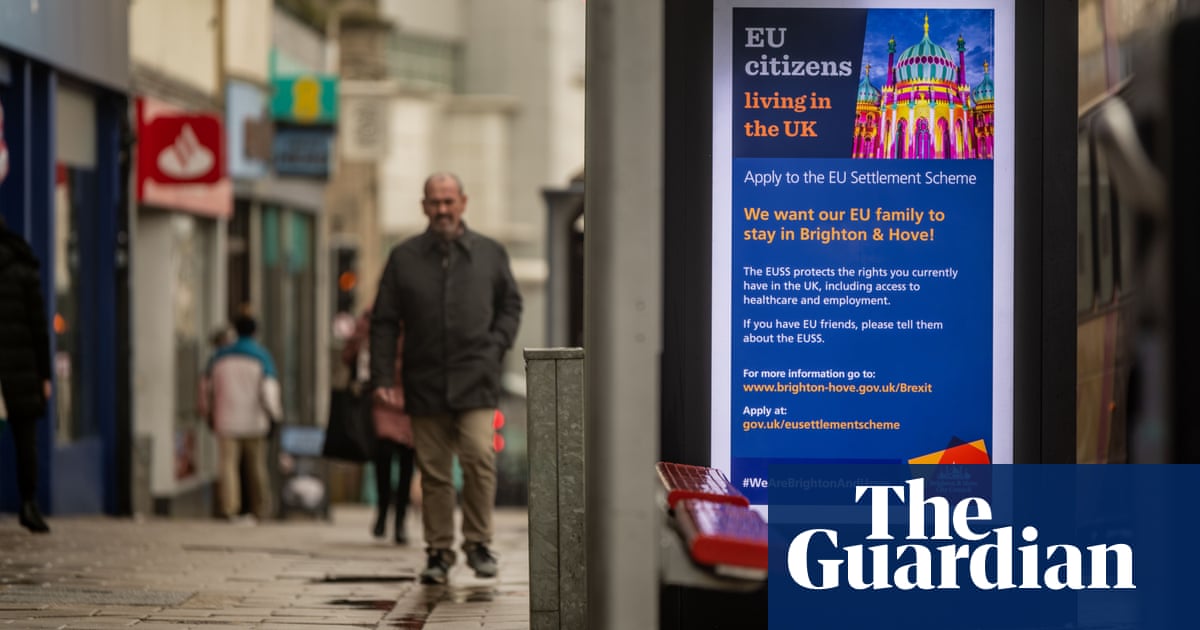 With a week to go before the cut-off date of 30 六月, we're keen to hear from people who have applied for the EU Settlement Scheme, but still awaiting status decisions due to the Home Office backlog in processing applications.
We are also interested in hearing from EU citizens who have wrongly been told by councils, NHS staff or landlords that they are not eligible for a service because they do not yet have settled or pre-settled status, despite being in the process of applying.
您可以通过填写下面的表格与我们取得联系, 匿名,如果您愿意或 通过 WhatsApp 经过 点击这里 或添加联系人 +44(0)7766780300. 您的回复是安全的,因为表格是加密的,只有监护人才能访问您的贡献.
我们的一名记者将在我们发布之前与您联系, 所以请留下联系方式.
如果您在使用表格时遇到问题, 点击 这里. 阅读服务条款 这里 和隐私政策 这里.