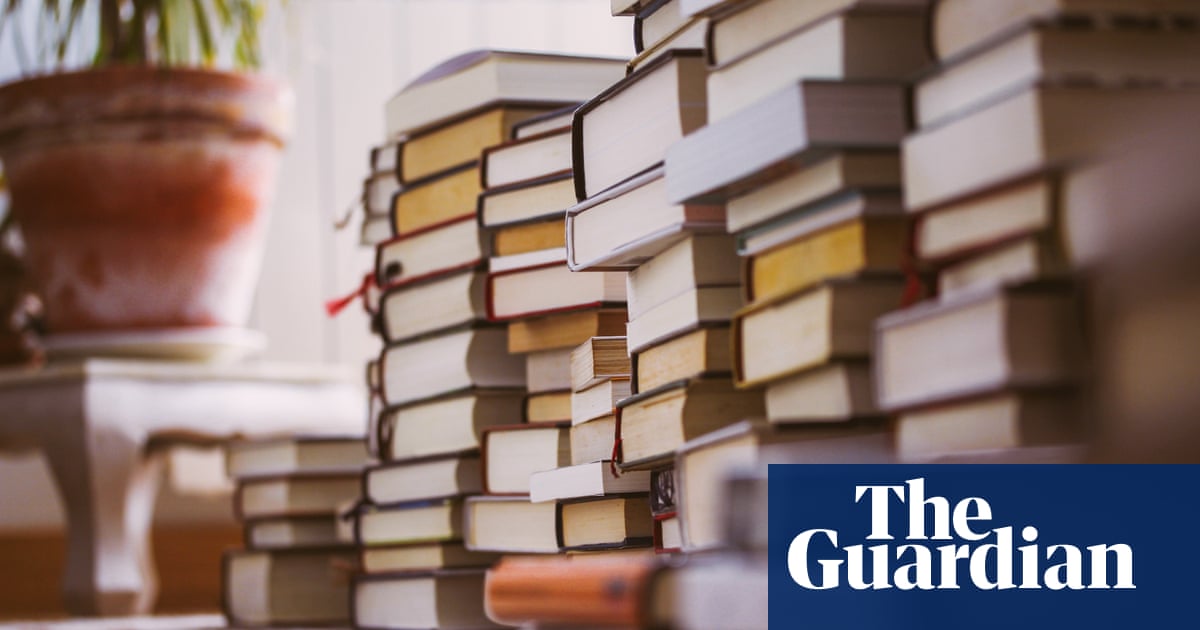 Ahead of World Book Day di giovedì 3 marzo, we would like to hear about the least impressive costumes you have ever made or worn for the event.
You can tell us the story of your underwhelming ensemble – and share photos – using the form below. Was there a last-minute shambles, or a wardrobe malfunction?
Puoi metterti in contatto compilando il modulo sottostante. Le tue risposte sono sicure poiché il modulo è crittografato e solo il Guardian ha accesso ai tuoi contributi.
Uno dei nostri giornalisti si metterà in contatto prima di pubblicare, quindi per favore lascia i dettagli di contatto.
Se hai problemi con l'utilizzo del modulo, clicca qui. Leggere i Termini di Servizio Qui and privacy policy Qui.