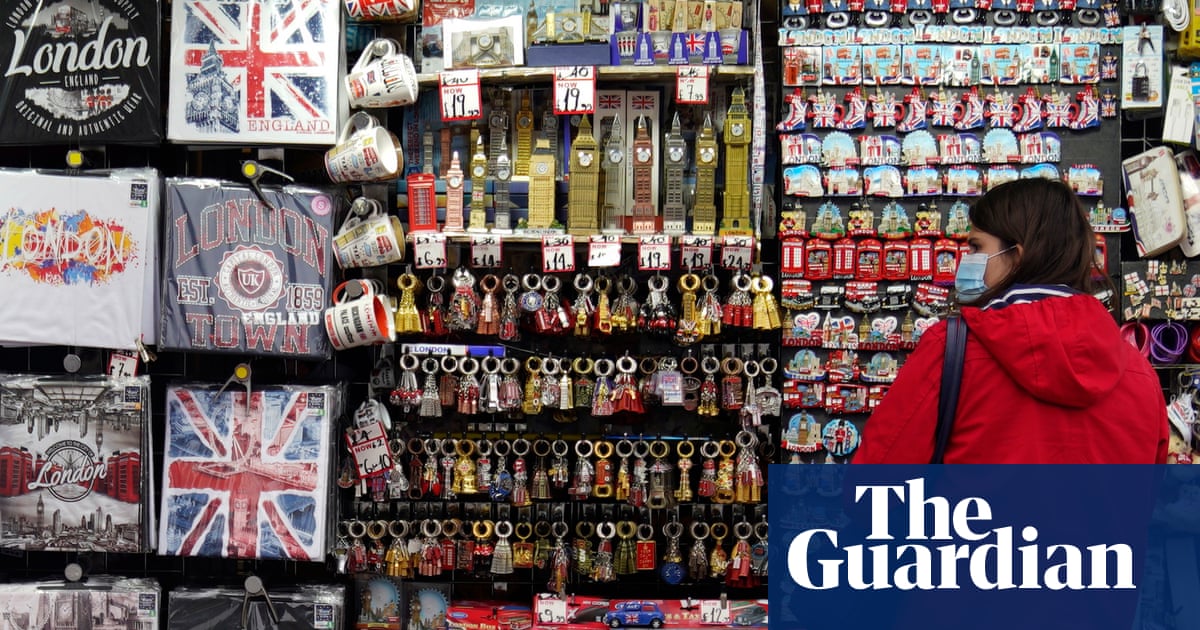 Holiday keepsakes and souvenirs are a great reminder of the places we've visited and the trips we've enjoyed – but while it might be traditional to bring home a fridge magnet, tea towel or local wine, they are not the only options. With this in mind, we want to hear about your most unusual holiday souvenirs.
Perhaps you discovered an unconventional delicacy that you wanted to share with friends and family at home? Or maybe you adopted a pet while on your travels, and brought them back with you? Whether it's an inanimate object, or the love of your life, tell us about the most unexpected thing you've ever brought back from holiday.
Puoi metterti in contatto compilando il modulo sottostante, anonimamente se lo desideri. Le tue risposte sono sicure poiché il modulo è crittografato e solo il Guardian ha accesso ai tuoi contributi.
Uno dei nostri giornalisti si metterà in contatto prima di pubblicare, quindi per favore lascia i dettagli di contatto.
Se hai problemi con l'utilizzo del modulo, clic Qui. Leggere i Termini di Servizio Qui and privacy policy Qui.