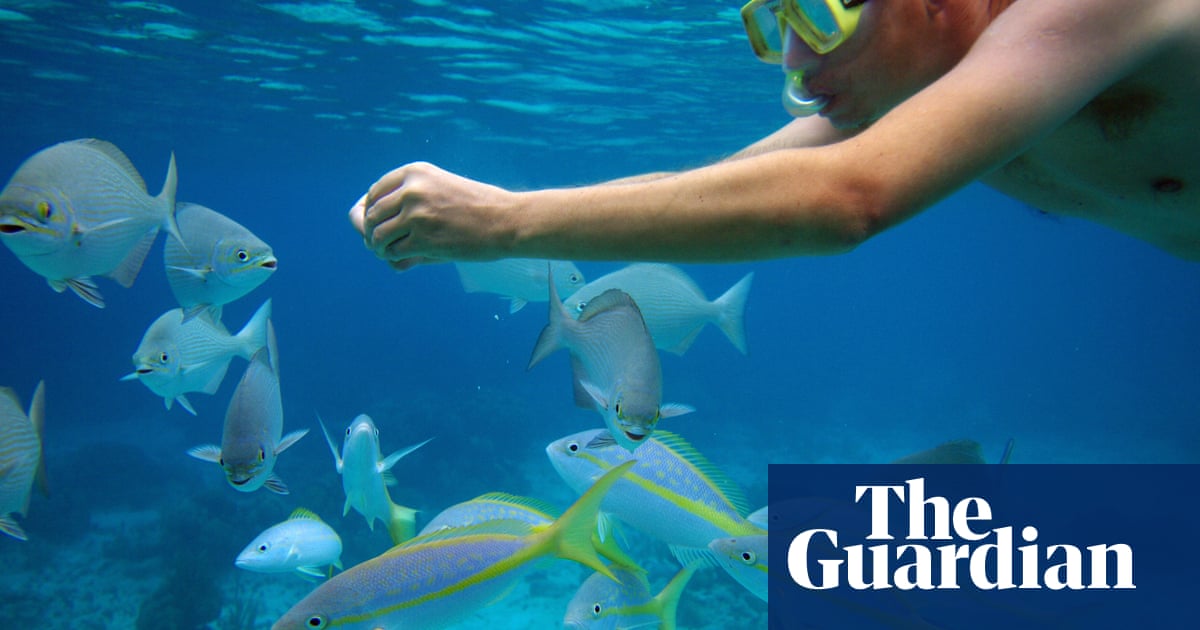 Have you had a memorable encounter with nature while on holiday? Did you witness any interesting wildlife, perhaps? Or maybe you were awed by a deep sea dive? Wherever your trip was, tell us all about it below.
Puoi metterti in contatto compilando il modulo sottostante. Le tue risposte sono sicure poiché il modulo è crittografato e solo il Guardian ha accesso ai tuoi contributi.
Uno dei nostri giornalisti si metterà in contatto prima di pubblicare, quindi per favore lascia i dettagli di contatto.
Se hai problemi con l'utilizzo del modulo, clic Qui. Leggere i Termini di Servizio Qui and privacy policy Qui.