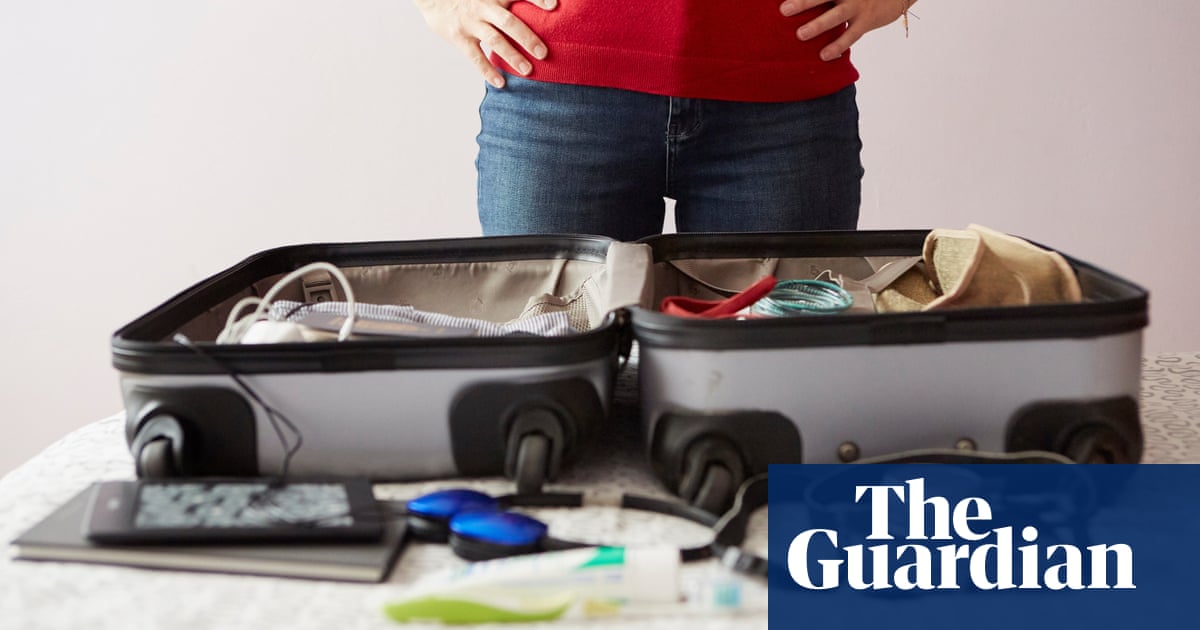 For those of us lucky enough to be able to go on holiday this summer, there's always one issue: what to pack? And more importantly, how to pack efficiently.
With this in mind, we want to hear about your best packing hacks. Perhaps you've discovered the secret to maximising your wardrobe? Or maybe you swear by soap and shampoo bars over liquid toiletries, to avoid leakage in your luggage? Whether it's a must-have gadget, or a space-saving tip, tell us about it below.
Puoi metterti in contatto compilando il modulo sottostante, anonimamente se lo desideri. Le tue risposte sono sicure poiché il modulo è crittografato e solo il Guardian ha accesso ai tuoi contributi.
Uno dei nostri giornalisti si metterà in contatto prima di pubblicare, quindi per favore lascia i dettagli di contatto.
Se hai problemi con l'utilizzo del modulo, clic Qui. Leggere i Termini di Servizio Qui.