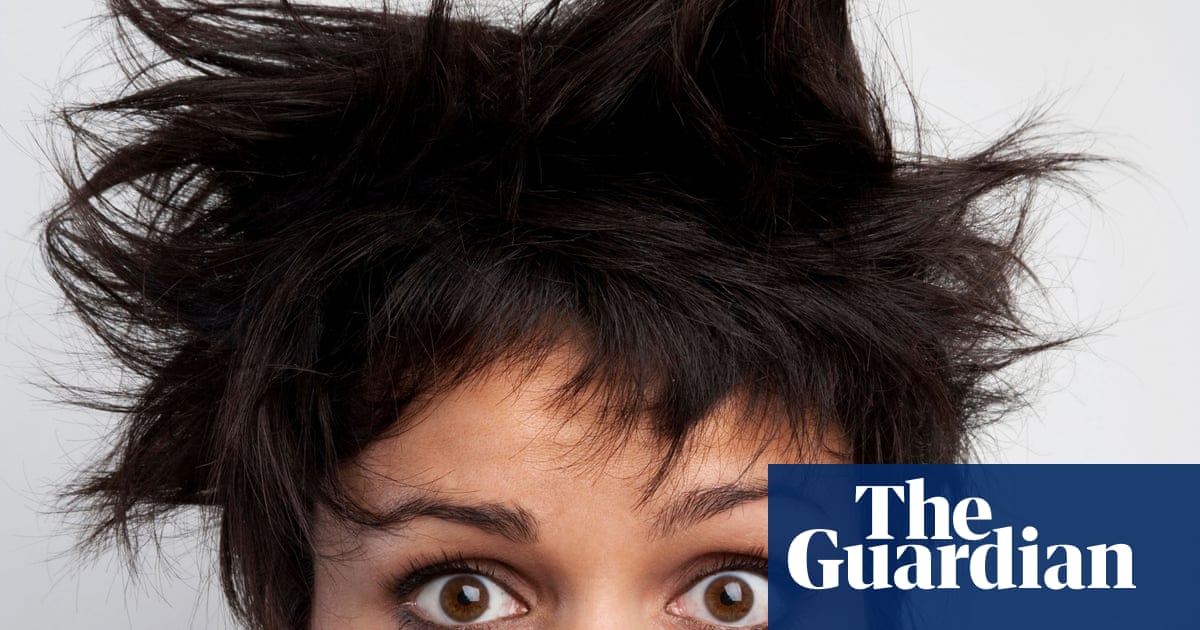 With most people unable to touch up their roots or have their hair cut and styled in the way they like, many have taken to taking matters into their own hands.
Whether you wanted to inject some new life into your look or just got tired of uncontrollable hair, we'd like to hear about your hair cut or dyeing disasters during lockdown.
U kan kontak maak deur die onderstaande vorm in te vul. U antwoorde is veilig, aangesien die vorm geïnkripteer is en slegs die Guardian toegang tot u bydraes het. Een van ons joernaliste sal in kontak wees voordat ons publiseer, so laat asseblief kontakbesonderhede.
As u probleme ondervind met die gebruik van die vorm, klik hier. Lees die diensbepalings hier.