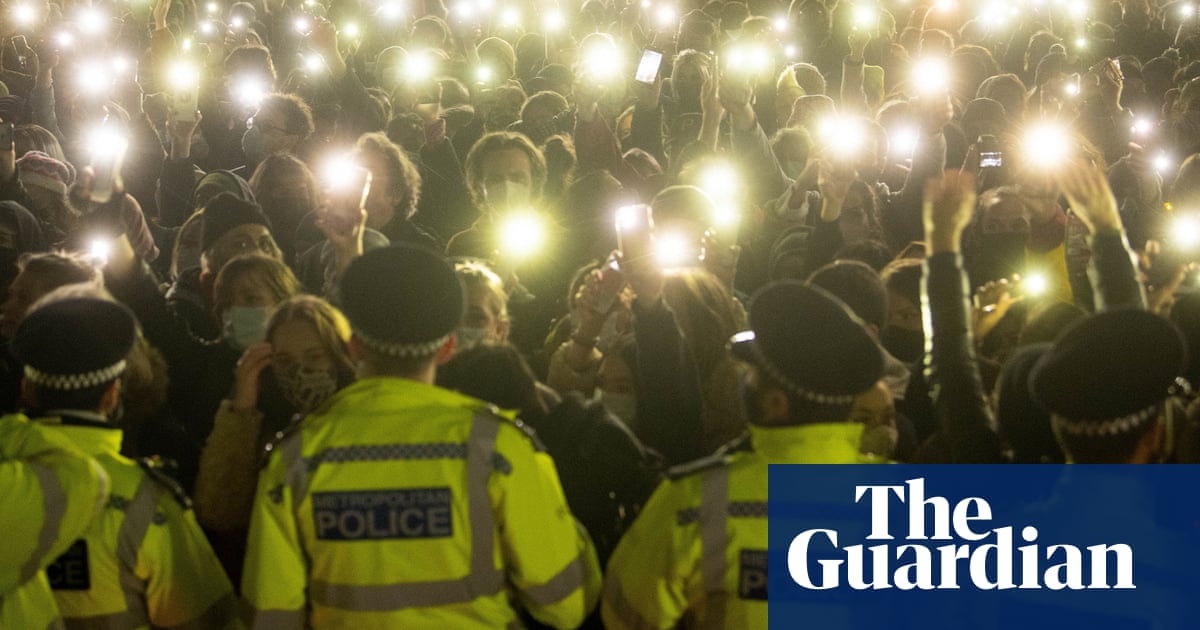 A review has found that a scheme designed to protect women from new partners with a history of violence, Clare's Law, has been inconsistently used across England and Wales. A police watchdog has warned that the discovery could be putting some women at risk of harm.
We would like to hear your experiences of reporting domestic violence to the police and enquiring about a partner's violent history.
您可以通过填写下面的表格与我们取得联系, anonymously if you wish. 您的回复是安全的,因为表格是加密的,只有监护人才能访问您的贡献.
One of our journalists will be in contact for publication before we publish, 所以请留下联系方式.
如果您在使用表格时遇到问题, 点击 这里. 阅读服务条款 这里 和隐私政策 这里.