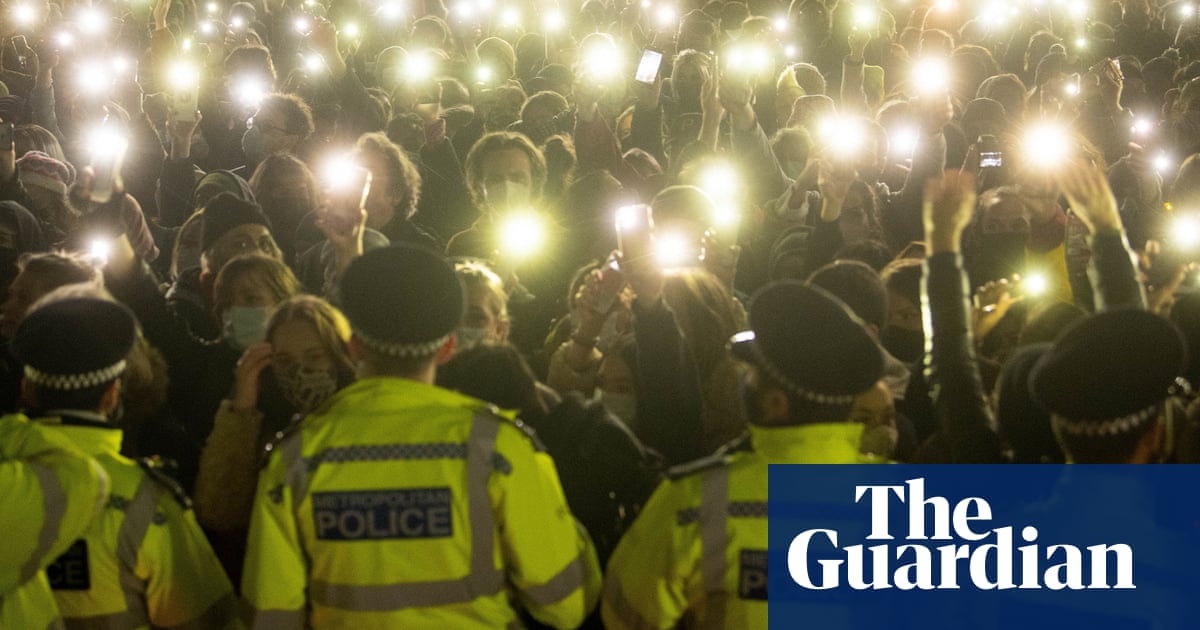 A review has found that a scheme designed to protect women from new partners with a history of violence, Clare se wet, has been inconsistently used across England and Wales. A police watchdog has warned that the discovery could be putting some women at risk of harm.
We would like to hear your experiences of reporting domestic violence to the police and enquiring about a partner's violent history.
U kan kontak maak deur die onderstaande vorm in te vul, anonymously if you wish. U antwoorde is veilig, aangesien die vorm geïnkripteer is en slegs die Guardian toegang tot u bydraes het.
One of our journalists will be in contact for publication before we publish, so laat asseblief kontakbesonderhede.
As u probleme ondervind met die gebruik van die vorm, klik hier. Lees die diensbepalings hier and privacy policy hier.