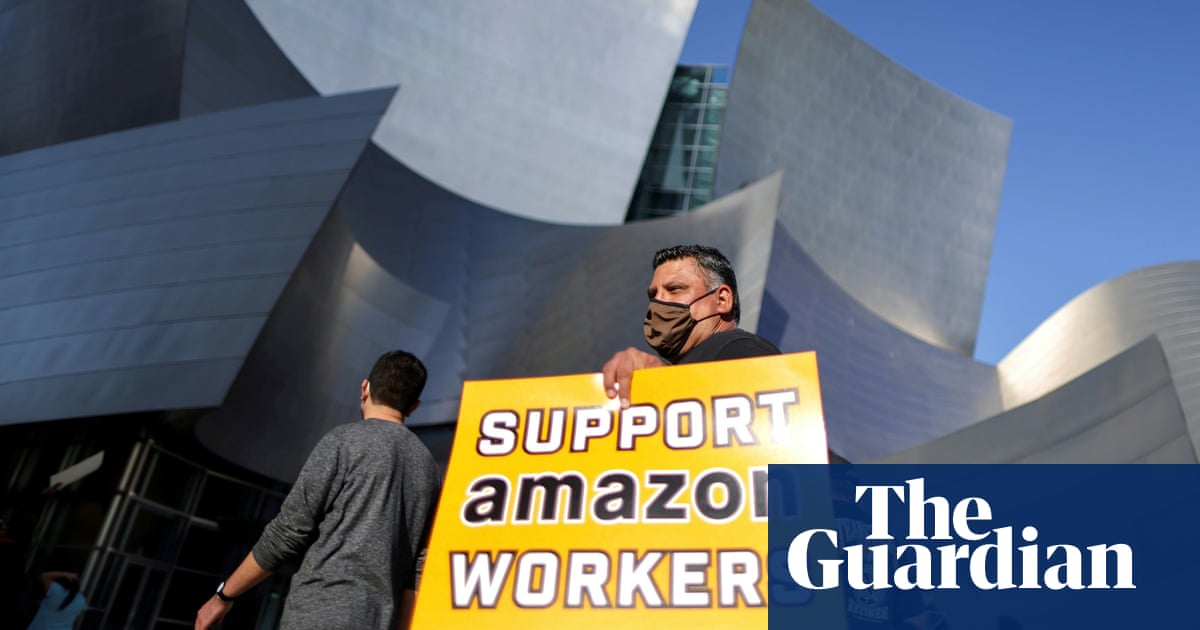 77 Views0 Comments0 Likes
Amazon has won a victory in its hard-fought campaign to stop workers at an Alabama warehouse forming the company's first union, in a tough blow for the US labor movement. Workers at the Bessemer, Alabama, plant have v...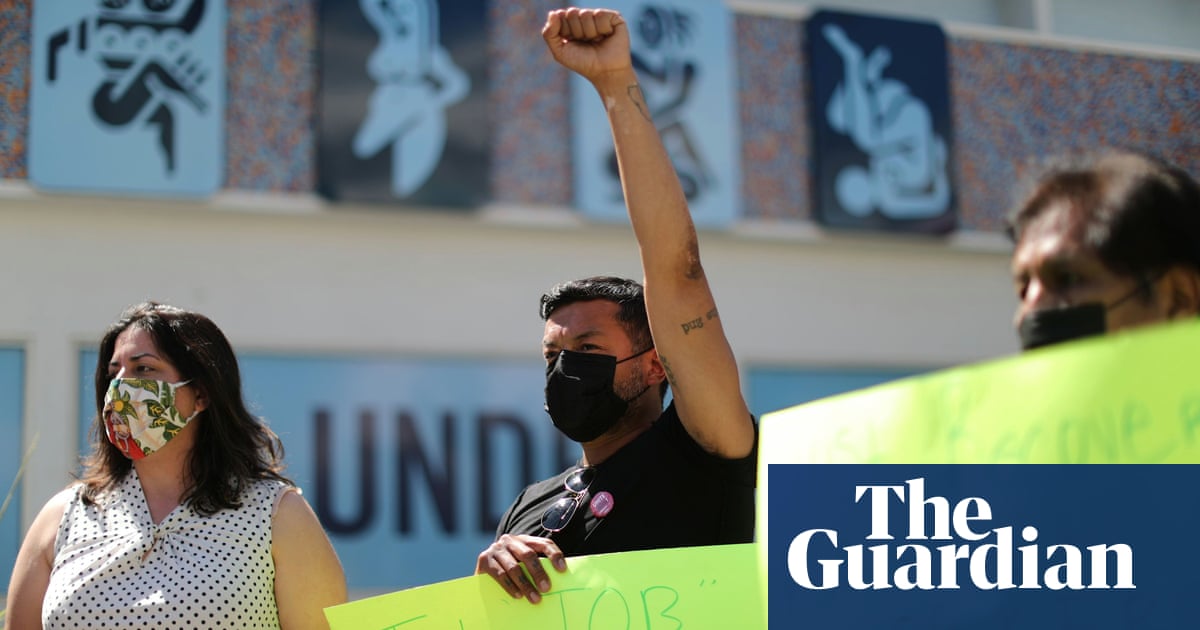 114 Views0 Comments0 Likes
The hotel industry is rebounding from the pandemic, but workers now fear planned labor cuts could cost tens of thousands of jobs and increased workloads for those who remain. Several of the largest US hotel chains hav...