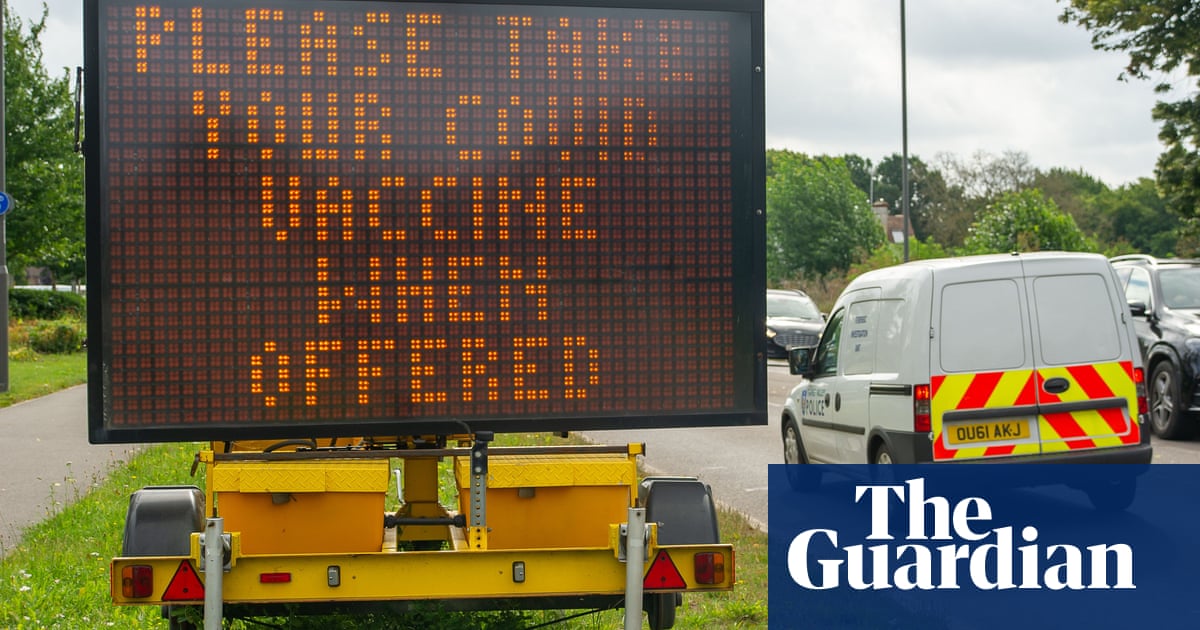 164 Visualizzazioni0 Commenti0 Piace
Pregnant women are being turned away from Covid vaccine clinics despite clinical advice, experts have warned as they urged ministers to ramp up efforts to reach unvaccinated groups. Members of the Joint Committee on V...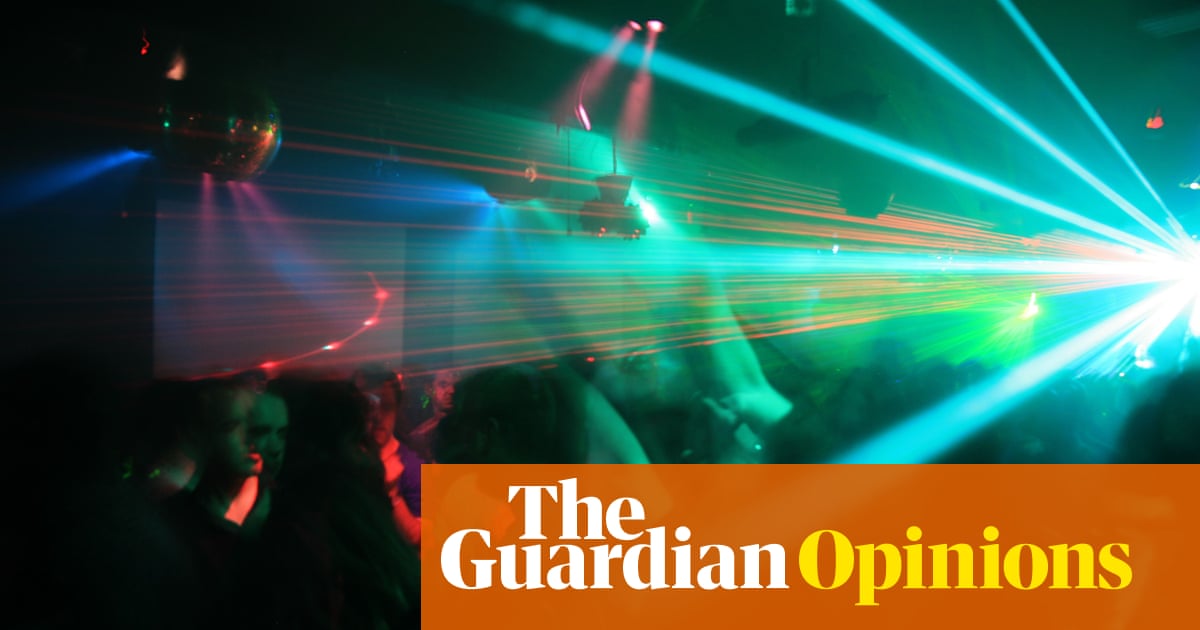 57 Visualizzazioni0 Commenti0 Piace
A young woman, out for a night's clubbing, suddenly feels the room begin to spin. She blacks out and wakes up feeling terrible, with only vague memories of the night before and a mysterious throbbing pain in the back ...