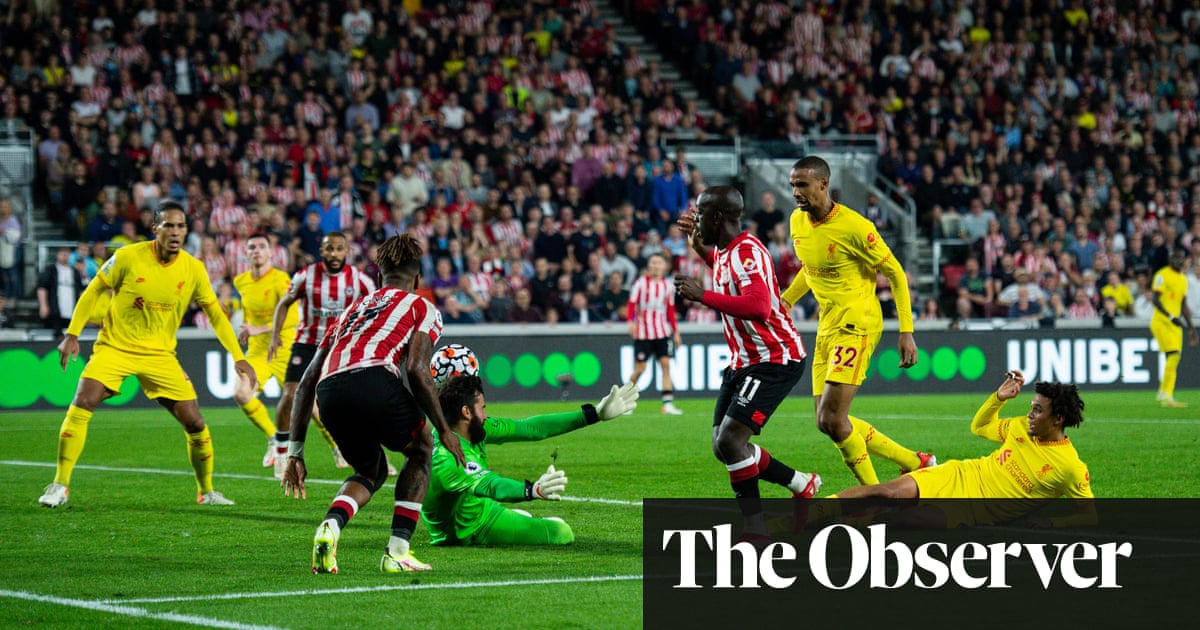 83 Visualizzazioni0 Commenti0 Piace
At the final whistle, Jürgen Klopp could not stop shaking his head in disbelief. Somehow his Liverpool side had contrived to throw away victory against a Brentford side that simply never stopped believing. While Klopp...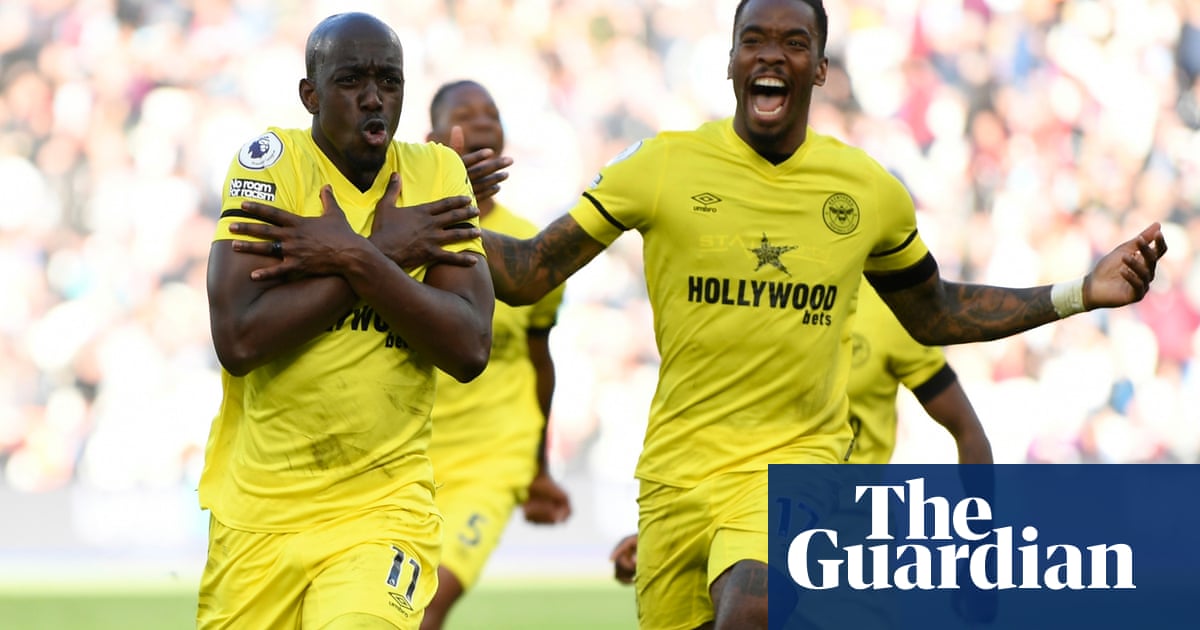 41 Visualizzazioni0 Commenti0 Piace
Last weekend, Yoane Wissa emerged from the bench and equalised against Liverpool within four minutes. It took the man from the Democratic Republic of Congo double the length of time to hurt West Ham, but a winner with...