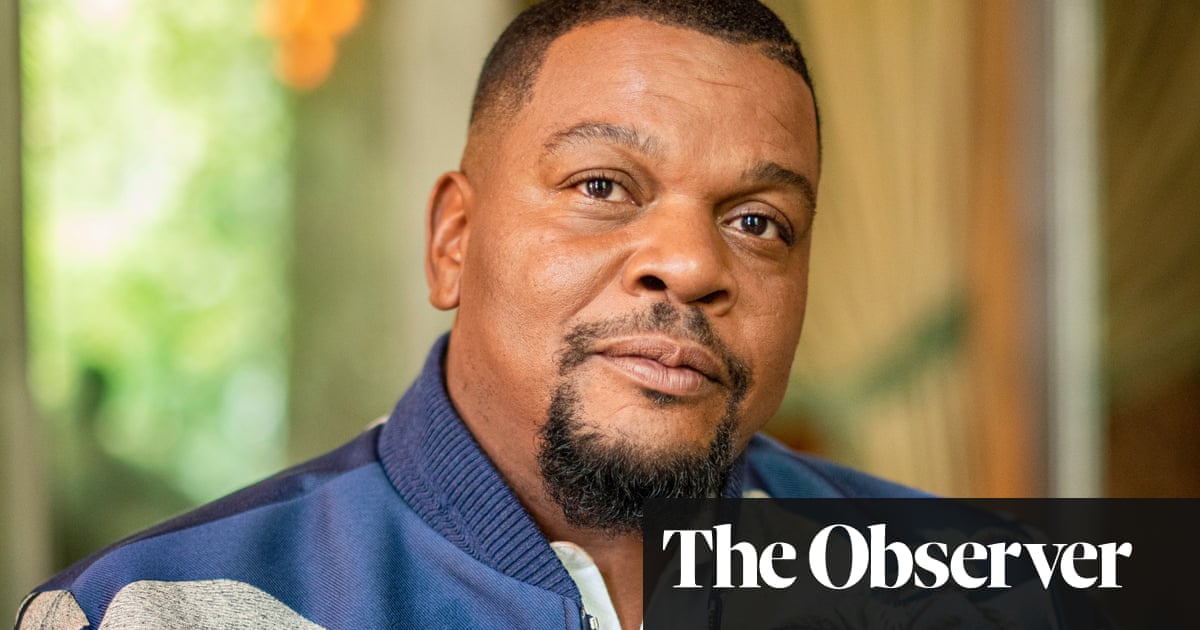 77 Visualizzazioni0 Commenti0 Piace
Kehinde Wiley has a love-hate relationship with western art history. "There's something glorious about the portraits that you see of aristocrats and royal families. Something beautiful in those expansive imperialist l...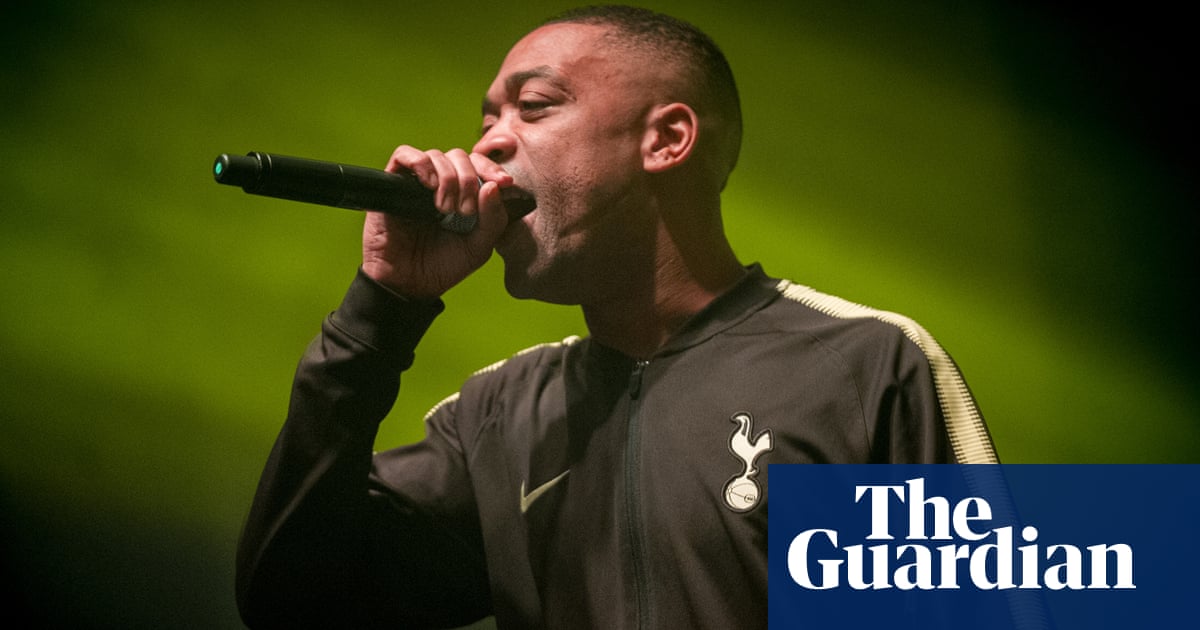 42 Visualizzazioni0 Commenti0 Piace
The rapper Wiley has been charged with assault and burglary, Scotland Yard has said. Wiley – real name Richard Kylea Cowie Jr – is alleged to have broken into the home of friend and kickboxer Ali Jacko in east London ...