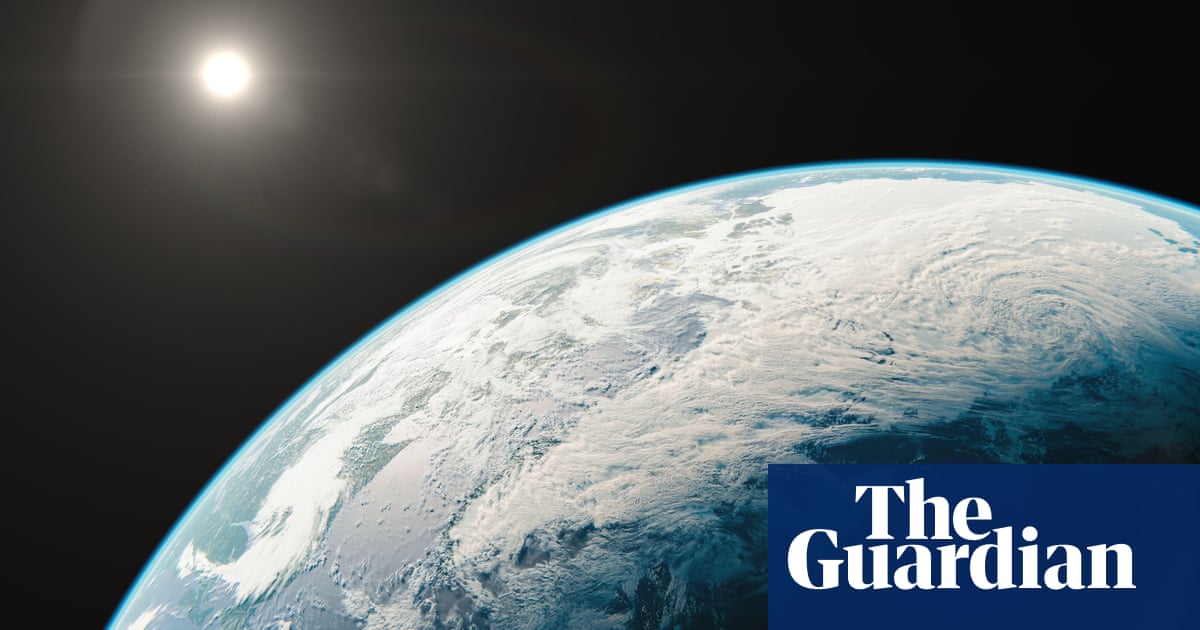 11 Views0 Comments0 Likes
As climate scientist Kai Kornhuber walks around New York City this winter, an eerie feeling creeps into his body. It's warm enough for a T-shirt in December, and the birds are chirping loudly. The temperatures tell bi...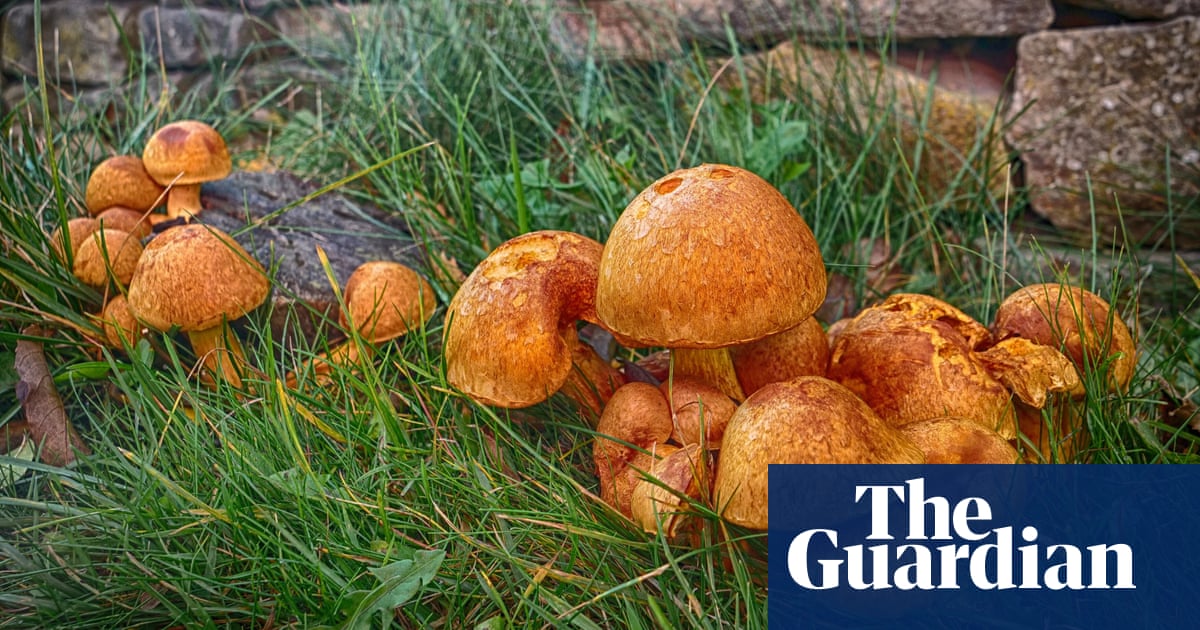 106 Views0 Comments0 Likes
The UK is having a bumper year for mushrooms due to the warm, damp weather, says scientists, with an increase in the number of rare and unusual species identified. Members of the public have been sending in unusual sa...