48 Views0 Comments0 Likes
Walk-in vaccine clinics for 12- to 15-year-olds are expected to be launched in England within weeks, to stem rising rates of Covid-19 infections within secondary schools. The news came as the UK recorded 45,140 new Co...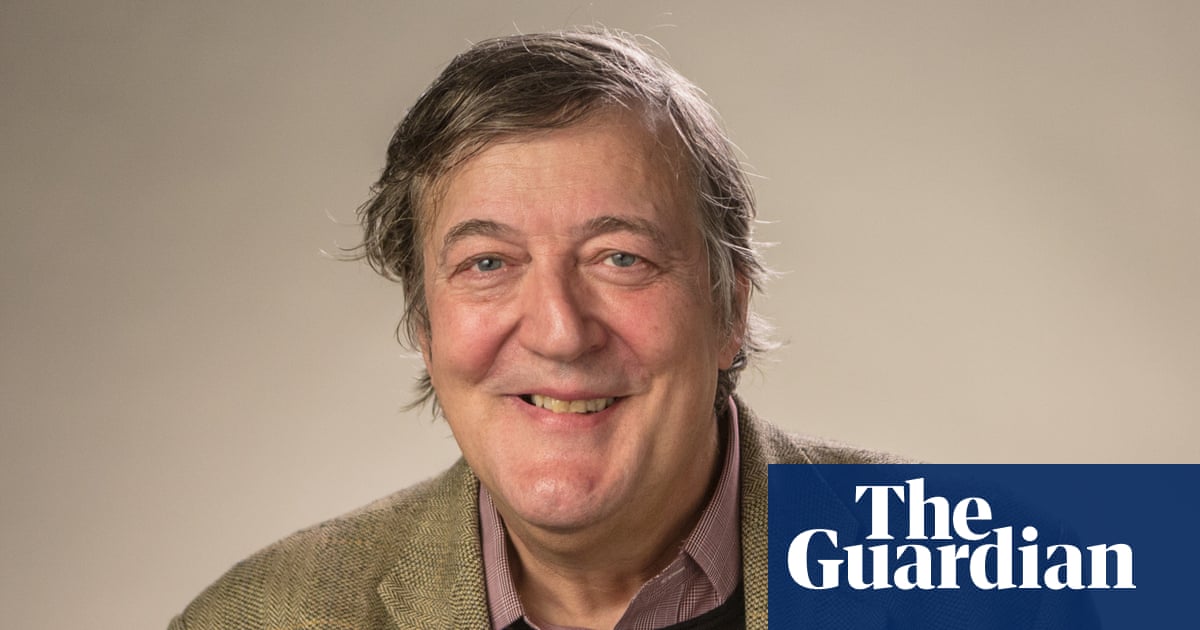 31 Views0 Comments0 Likes
Stephen Fry has called for a network of mental health walk-in centres for children and young people who he said have been hit worst by the pandemic. Writing in the Telegraph, the actor and comedian, who is also presid...