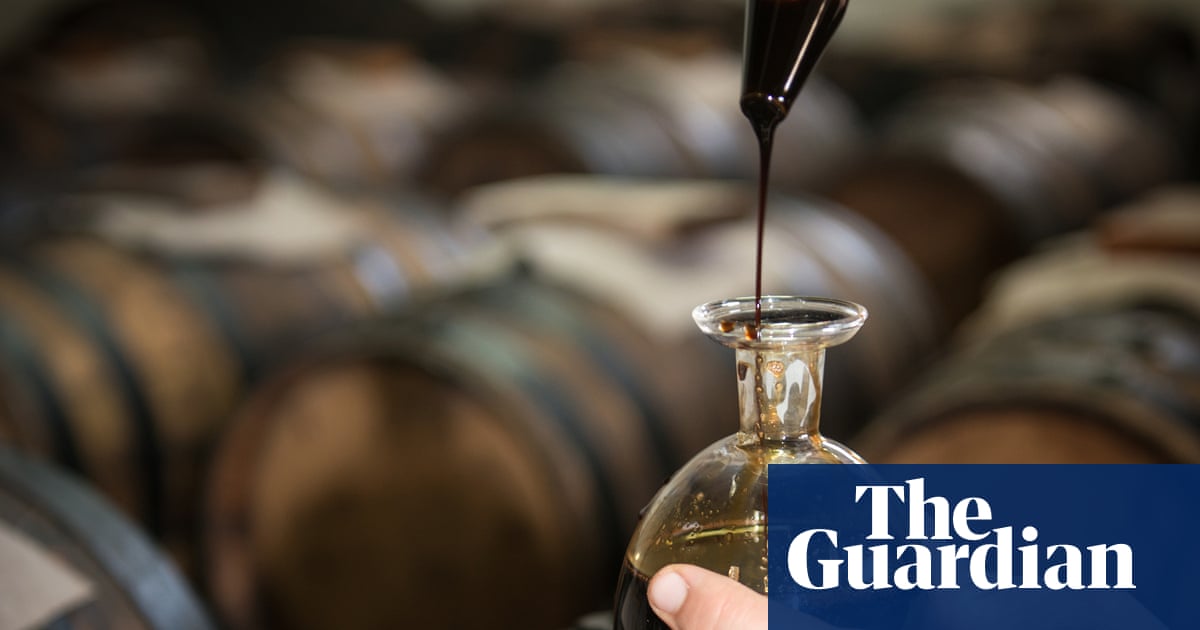 2 Views0 Comments0 Likes
The Italian government is launching infringement proceedings against Slovenia in an attempt to defend the authenticity of its famed, geographically protected balsamic vinegar. Relations between the two countries turne...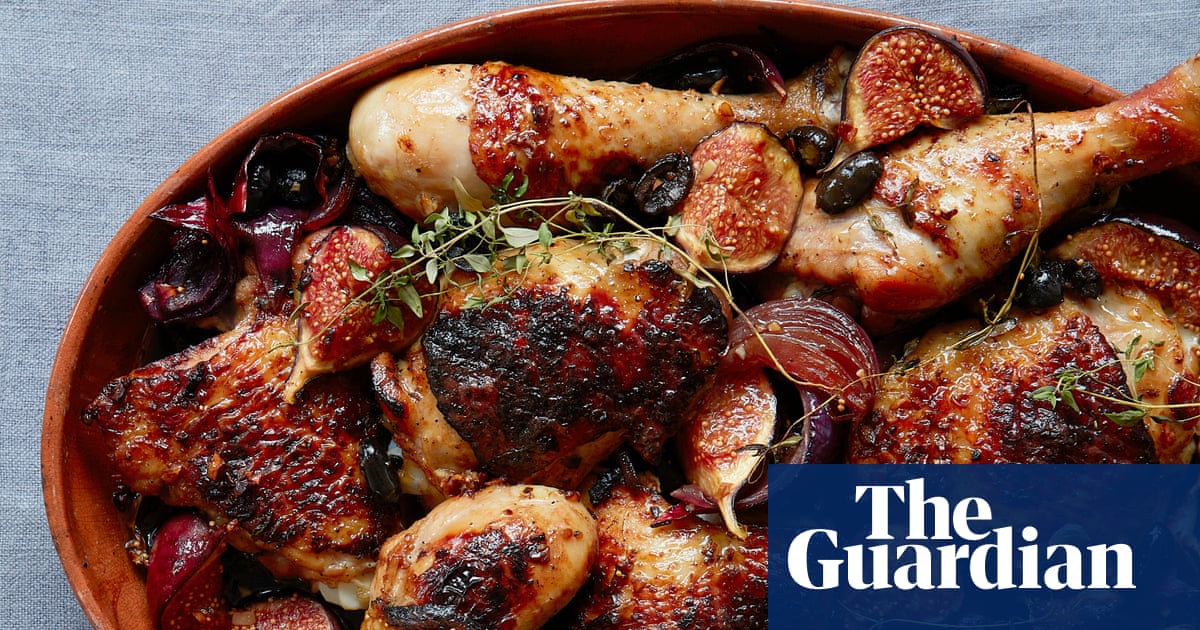 199 Views0 Comments0 Likes
While travelling through Spain one October, cooking as I went, I was surprised to see how late the fig season was. Sweet, sticky fruit hung from the laden branches by the hundreds, and we ate them everywhere we went –...