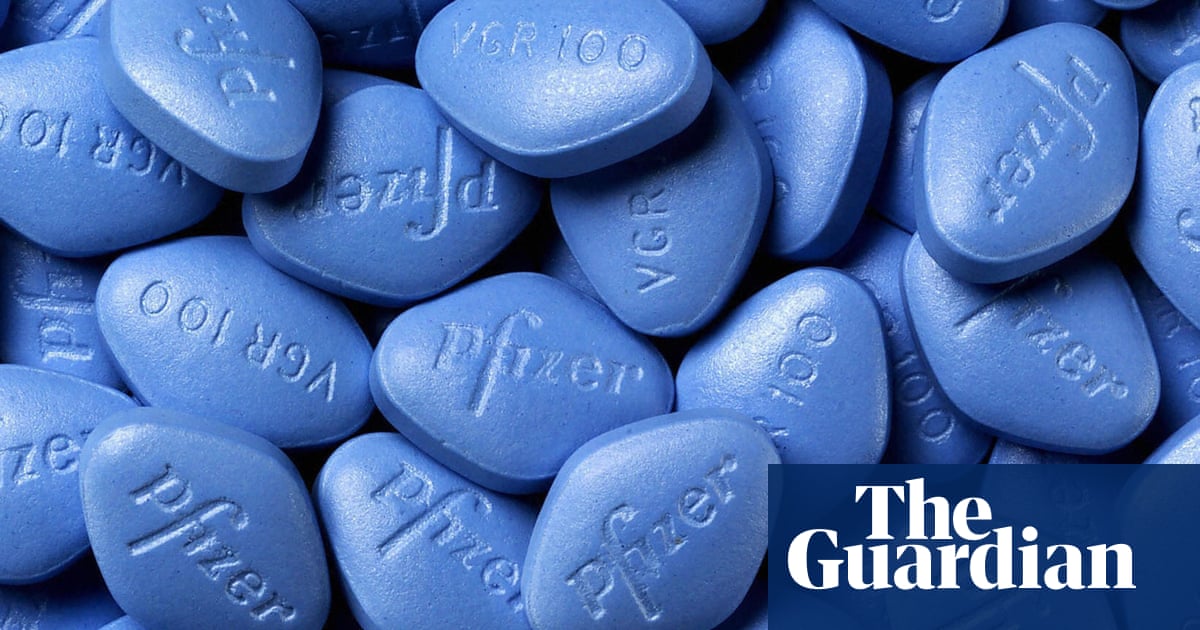 30 Views0 Comments0 Likes
Opponents of the Brazilian president, Jair Bolsonaro, are demanding answers after the revelation that the country's armed forces had splashed out on tens of thousands of impotence pills. "We must understand why the Bo...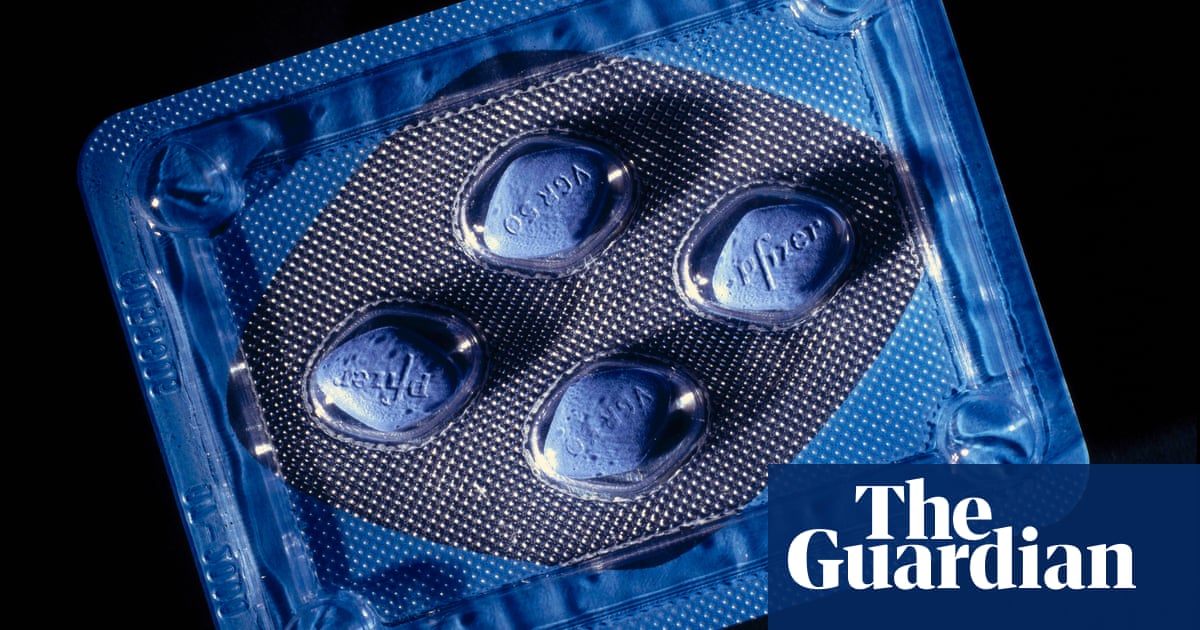 91 Views0 Comments0 Likes
Viagra could be a useful treatment against Alzheimer's disease, according to a US study. Alzheimer's disease, the most common form of age-related dementia, affects hundreds of millions of people worldwide. Despite mou...